Your consumers, live and direct
Research looks back. It's time to look forward. It's now possible to have survey data fed to you as it happens, live and direct. It's the new way of doing things. Pioneered by us at Delineate.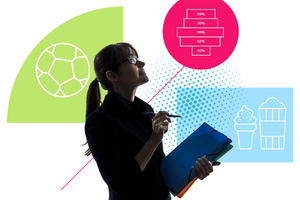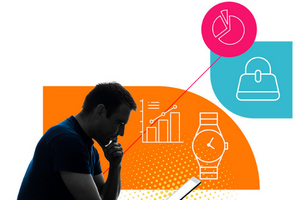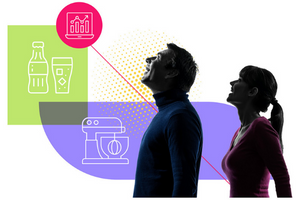 Brand Tracking
Track brand performance with always-on actionable insights. Gain short term competitive advantage whilst nurturing long term brand equity.
Campaign Evaluation
Measure your advertising effectiveness in real-time with customised performance diagnostics. Optimise campaigns in-flight to maximise ROI.
Demand Planning
Quantify real life consumption habits at scale in context. Identify NPD opportunities to unlock future growth.
How Delineate Proximity is revolutionising tracking research

Design
Analytics-led design thinking
Design
Survey design through the lens of business questions and data outputs

Collect
Daily collection and quota management
Collect
Tightly controlled, daily quotas with algorithmic relaxation rules provide faster, more accurate data

Transform
Real-time weighting
Transform
Technology is used to transform and weight data dynamically, in real-time

Curate
Open connectivity with modern data standards and formats

Expose
Real-time connectivity direct to data lakes and BI platforms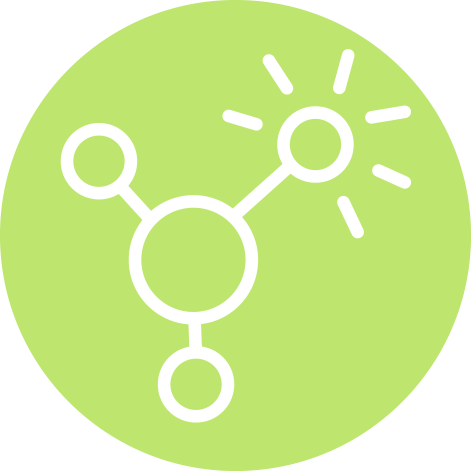 Embed
Data that works across teams
Embed
Meaningful metrics that break silo and compliment other real-time sources
We were able to save around 25% of our campaign budget working with Delineate.
We landed with Delineate as our global brand tracking partner, which enabled us to have one consistent online software platform, for reporting in real-time across all of our markets.