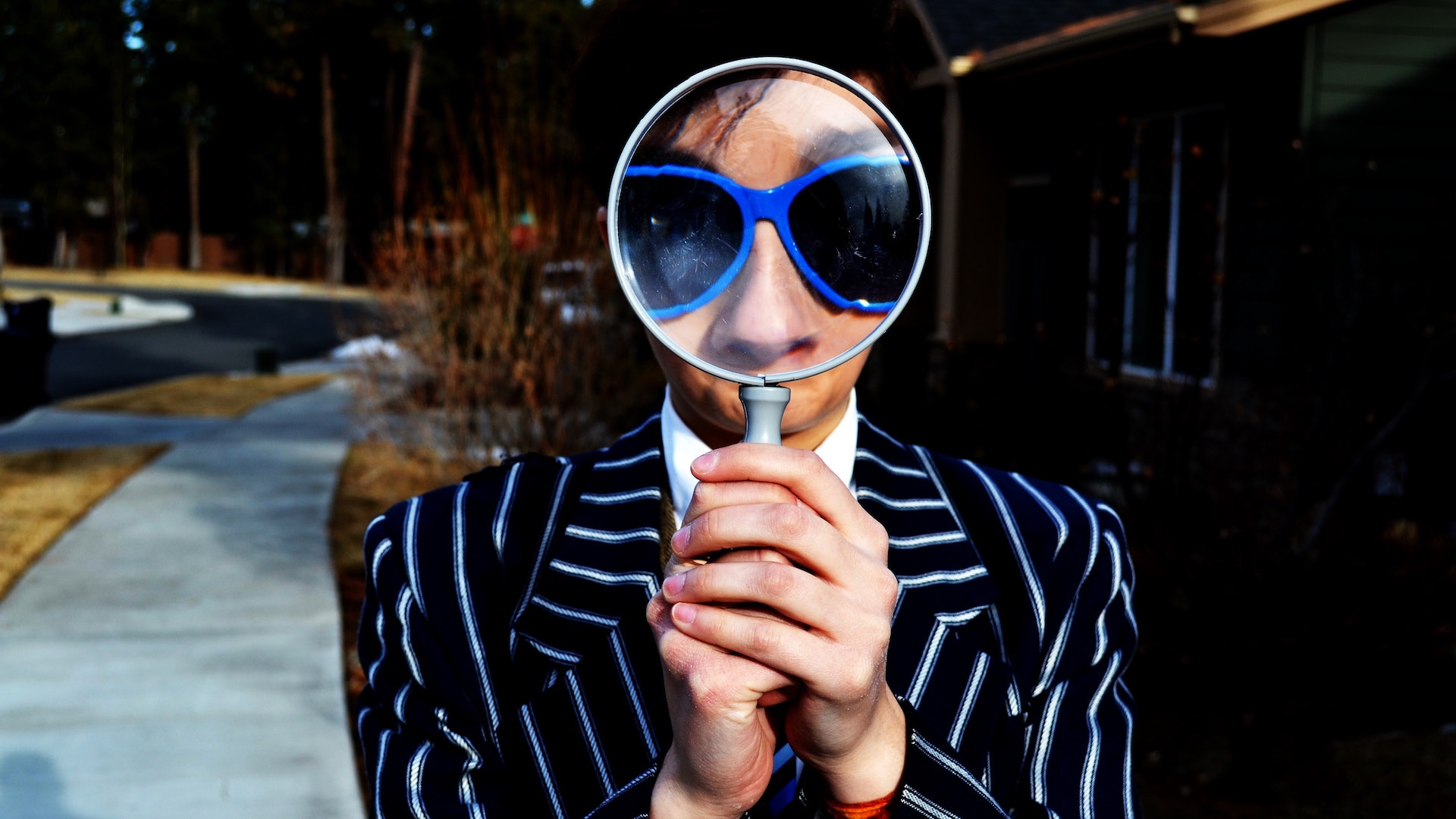 Does your research have a clear and engaging point of view?
I'm sure you don't need me to tell you that crafting the story of your data into relevant and actionable insights is no longer just an added extra for the research industry. It's a key part of what insights teams offer to the business. Researchers have to be able to translate the data for their business partners into an engaging and compelling narrative.
All this may seem obvious. So why then does so much of the research presented to clients fail to offer a clear point of view?
"Oh, that's great, but what does it mean?"
A blank look, or a confused question. It's something many a researcher has experienced when presenting their results to a client. If the client is lucky, the charts and statistics in front of them look on brand and engaging. But chances are they still lack that all important clear context.
As researchers we rightly place a high value on impartiality. Of course, data has to be factual, accurate and reliable. But clients also want to understand what it actually means for them. What action should they be taking as a result of the research? Businesses need their research teams and partners to be strategic and focused. But still insights are offered, they are often just too generic.
So if we're all agreed that insights need to have a clearer point of view, how do we go about making sure our research has one?
1 – Find the Story
If we really want an audience to connect to our research, we need to carve out the narrative threads within the data. Storytelling is nothing new, but as a profession we're still not tapping into it fully. To build a story:
Start with a data point and consider the challenge that data presents. What's the gap present in the data point? Does the data point to an opportunity that's being missed? Does the data clarify or subvert an expectation?
Then create a point of struggle – a complication that the data presents. Does it seem like the gap you've identified is going to get wider? Is someone else seizing the opportunity the data highlights? Is the expectation good or bad for the business?
Finally, present a solution by resolving the tension in the data. Suggest how the data shows the way to close the gaps. Recommend how the business can take a fresh approach to the opportunity. Give the business options for action.
2 – Raise Specific Stakes
Even if we've created a compelling narrative with the data, we still need to drive home the areas where action is needed. It can sometimes be hard for business leaders to see the challenges presented in a piece of research. They're busy people and need clarity. Researchers need to translate the data into actionable insights that we then 'sell' to the business. One way to do this is to raise the specific data-led 'jeopardy' and show what's at stake for the business.
The research should address questions such as:
What's the ultimate cost of not taking action?
How might things play out if the data is ignored?
Are there examples or parallels in other businesses or sectors you can draw on?
3 – Craft the Message
If we want our point of view to land, then we need to be absolutely clear. Offering generic advice, that leaves too much room for interpretation, will lead to indecision. A full and active action is our best friend.
Offering solutions with statements like, "we should change X," where X refers to a broad, generic term, like 'the sales process' or 'our target audience' for example, just isn't enough. We need to make the recommendation more valuable by offering specifics. Say which areas should be addressed, how an action should be taken and by how much. This additional context can either be found in the data itself or in the research conducted around the data collection. We're not inventing our action, we're crafting it from a full picture of the research undertaken.
 Avoid "interesting, but so what?"
Research with no point of view risks being consigned to the 'interesting, but so what' scrapheap. Researchers need to make data meaningful for the client. We have to be bolder and more confident in our delivery. It's that balanced blend of art and science that we in insights can use. We should trust the data and share that clear and engaging point of view. Afterall, as one of my favourite film quotes goes, "one must have a hint of colour."