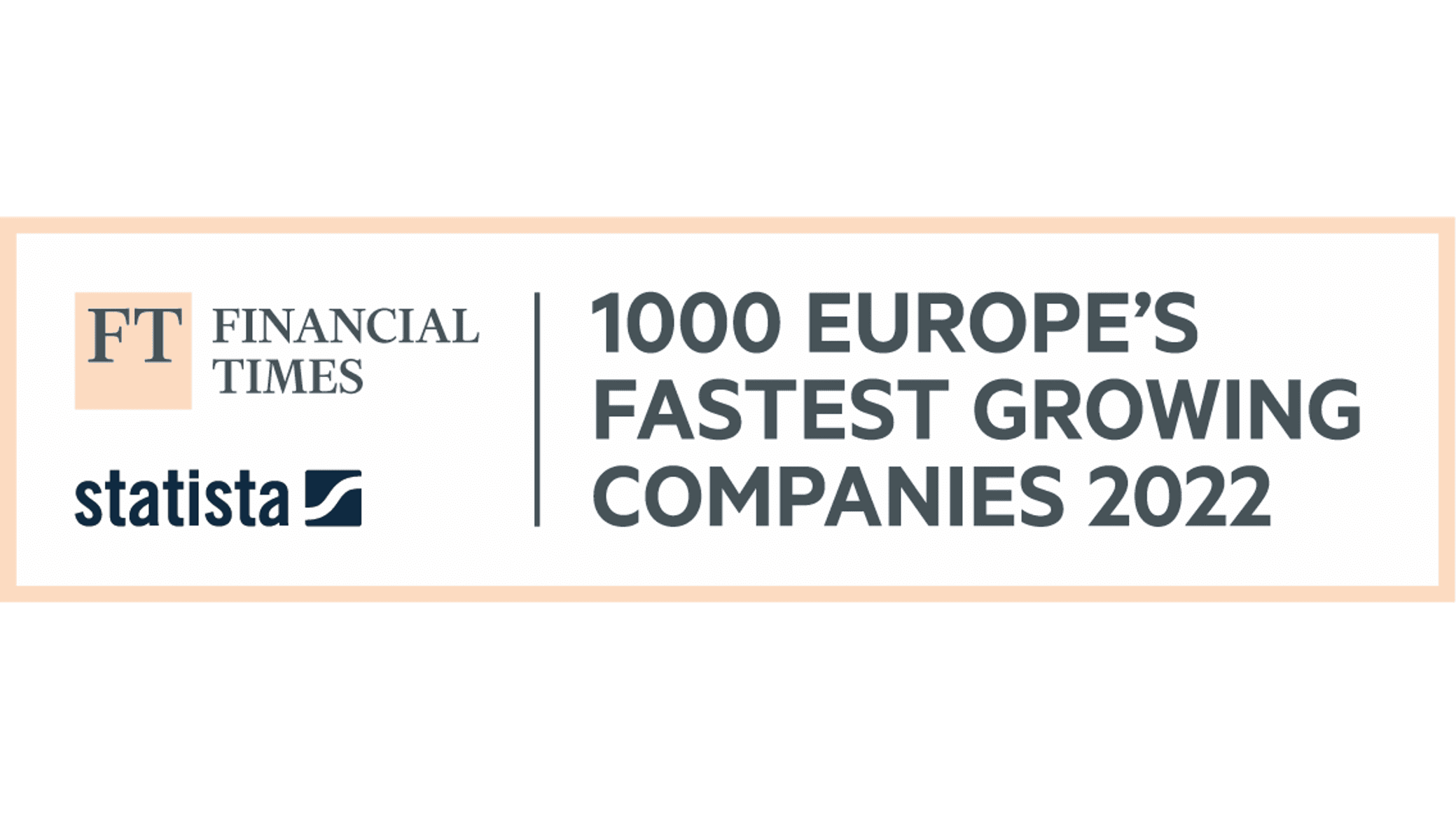 They say that time flies when you're having fun. But it also flies when you're busy as hell.
It's now four years since JT started Delineate and I joined him and a small team, excited by the vision for revolutionising research. We've grown so quickly since then that we've recently been recognised in the top 150 of the FT1000 fastest growing companies in Europe, which is no mean feat for a self-funded start-up. Especially since we've spent half our time building the company locked down in the (dis)comfort of our own homes.
Keeping on track
Like so many other people and businesses, Covid and its uncertainty has tested us to the limit. We have had to make potentially course-altering decisions whilst growing and servicing our clients, at the same time as continuing to develop our product roadmap and keep to our vision. Working at home on our own, physically separated from each other, can make it harder to stay focused and keep on track, to deliver the things we set out to deliver. A familiar story for many businesses, I'm sure.
But it's when we look back, we realise just how far we've come. We have built our own proprietary technology stack. We have earned some major flagship brands as clients because our value proposition around brand and communications measurement is not only unique, but very compelling. Most importantly, we have built a great team around us, which will accelerate our journey forward.
For anybody that thinks they are struggling to keep on track, looking back to realise how far you've come is very cathartic. For us, that's why it feels like the time has flown by.
Being courageous, yet flexible
If there's one thing the last four years has taught us, is that to survive as a start-up requires patience, courage and flexibility. The first two help you manage the emotional rollercoaster of highs and lows that come with every start-up, staying the course and committing to the journey even when you have those moments of self-doubt. But the flexibility helps you be the David that takes on Goliath. It helps deliver things more quickly and solve complex problems that bigger and more disparate companies can't. Flexibility also helps our clients look good in front of their stakeholders. It's a fundamental part of our culture which we will nurture as we grow.
Looking forward
We think the future looks bright, both for Delineate and the research industry as a whole. There is significant investment entering our sector as #ResTech gains momentum (I wrote an article about it here), with technology start-ups such as ours really starting to disrupt the industry. There are signs that brands are increasingly willing to try out new solutions to their age-old problems, such as re-connecting brand tracking data into the wider business analytics process (our Product Director Chris wrote about that here), which will be the catalyst for this technology revolution that we're seeing in our industry. Long may that continue.
Whilst the impact of Covid might be felt for some time to come, we're also optimistic that a new normal is emerging. It's unlikely that Delineate will return to a 5-day-a-week-in-the-office culture, but there is a lot to be said for being face to face with our teams and our clients. Hopefully the next four years will not just be spent from the (dis)comfort of our own homes.
Shared Experiences
For me, some of the greatest sources of strength and resilience over the last four years have come from shared experiences with other businesses and business leaders that have navigated similar journeys. If you're reading this and thinking "that sounds familiar", then drop me a line and let's have a virtual coffee. A problem shared is a problem halved.
And if you're client-side reading this, I would urge you to consider start-ups more readily in your RFP and roster selection processes. I guarantee that all of us are forged from the determination, quality and flexibility that got Delineate this far, and we will leave you pleasantly surprised by what you'll experience!