Is the lack of B2B

 

planning

 

data h

olding you back?
By Ben Leet, Chief Customer Officer Delineate
Planning data should form the foundation of any B2B marketing campaign. Without understanding the audiences you're trying to talk to, how do you know what message to send, what tone of voice and what channel to use? 
Yet when it comes to B2B audience profiling, marketing agencies have found B2B data sources thin on the ground. As well as impacting the quality of campaigns, and overall agency performance, the lack of planning data is resulting in B2B brands re-pitching their agency business to freshen up their campaigns.  
Throughout the B2B marketing eco-system, we see the same common challenges faced by marketing agencies.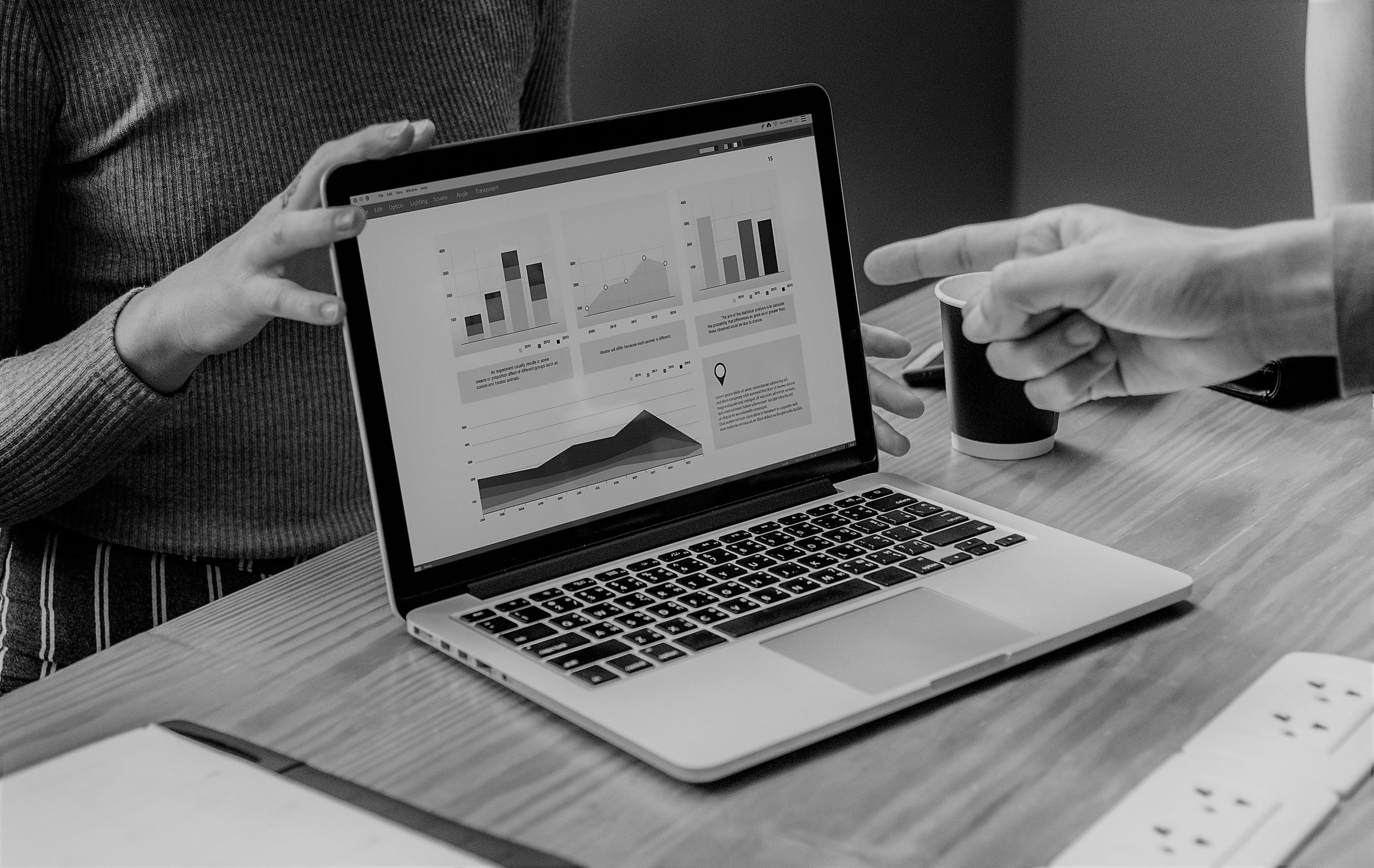 Common challenges in B2B

 

campaign planning

:
1. Having to make assumptions 
Agencies have to use consumer data and a proxy match to do audience profiling. Relying on consumer planning tools, to make assumptions based on demographics or general life attitudes, to approximate B2B audiences. 
2. Conducting costly ad hoc research 
When specific insights are needed for audience planning, agencies can commission quantitative or qualitative surveys, specific to those audiences. But because of the cost and time involved, ad-hoc audience research really only works for larger B2B campaigns.
3. Relying on instinct 
B2B brand clients want agencies to be more insight-led in their campaign planning approach. Where instinct and experience have worked until now, clients are driving the need for more accurate B2B planning data. 
The B2B world is complex, and until now there have been no workable solutions on the market. Researching B2B audiences and gathering insight for audience profiling is expensive, and delivering that B2B marketing data on a syndicated, ahead-of-time basis hasn't been commercially viable. Until now, that is.  
With some very smart thinking (if we say so ourselves) around survey design, interview sampling and data delivery, we can now put syndicated, cost effective B2B audience intelligence into the hands of the B2B marketing folk that really need it.  
The platform, powered by Delineate, is called Bertie and delivers B2B audience profiling data that will finally put an end to the guesswork and other B2B planning headaches.    
The result: well-planned B2B campaigns that are based on accurate data. 
Get our latest news and insights.