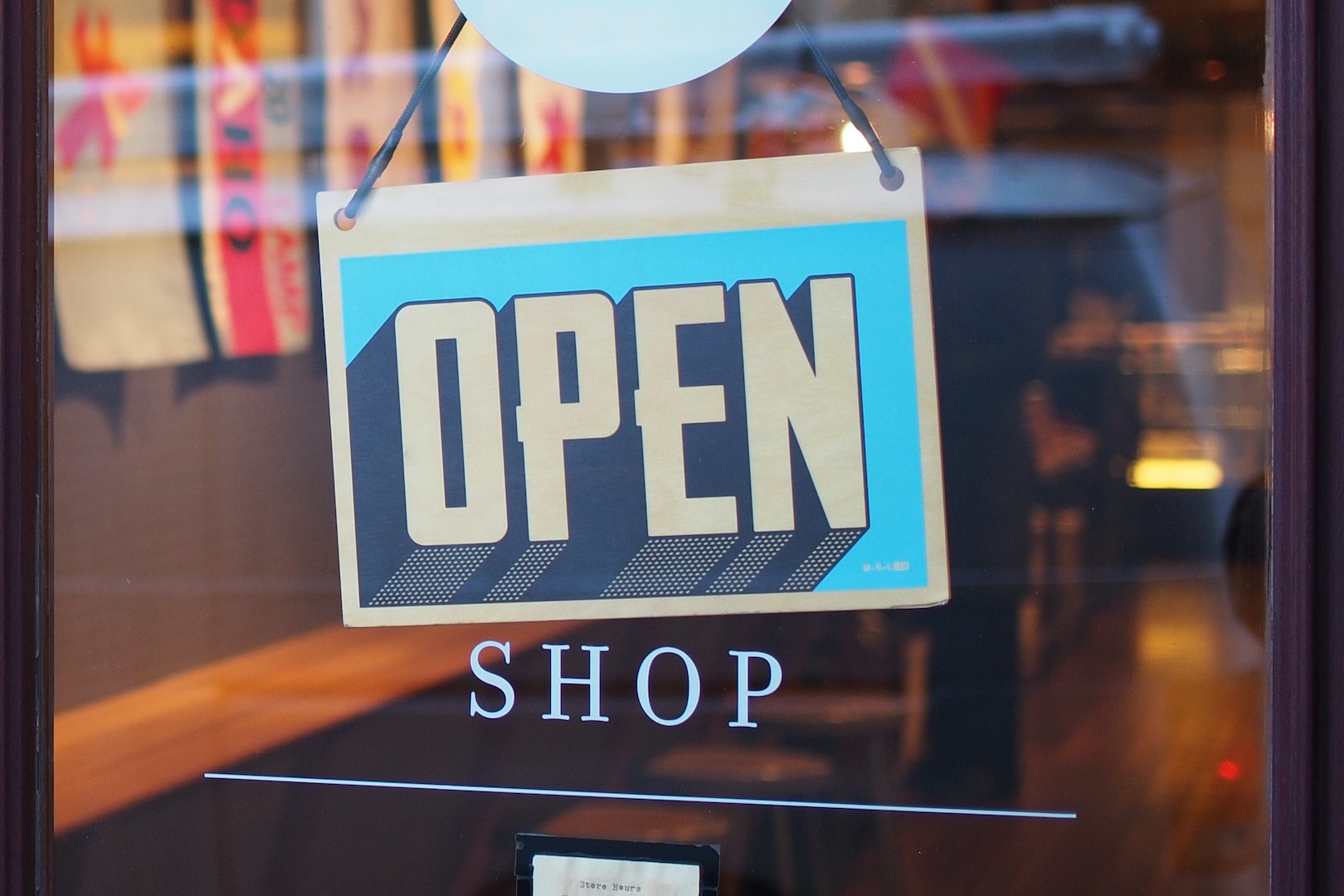 I may still be fresh to the role of Delineate's US Chief Executive Officer, but I've been in the business of marketing and insights for most of my career. On the client side I was a strategist in management consulting, and on the account side I've worked for some world's most respected market research agencies.  I've worked with some of the world's biggest brands and some of the most successful disrupters. 
One thing I heard from both clients and colleagues, is that it's excruciatingly difficult to manage your business if you're always looking in the rear-view mirror.  And that's the problem – all you're getting with most brand health monitoring tools is a distanced, retrospective view. 
So, the pandemic hits . . . and lockdowns, economic turmoil and social unrest result. I'm seeing these factors impact consumers' lives – and how their behaviors change daily.  I can see that the old paradigm of researching consumer sentiment once a month or once a quarter is just too slow and too expensive. It's not giving clients real-time intelligence with which to steer decision making in the moment. Are these behavioral changes lasting?  Are they risks to my brand? Or put another way, are they opportunities that we need to respond to ASAP, or lose them forever? 
At the same time, UK based marketing insights and analytics agency, Delineate reaches out to me with a proposition.  They're expanding globally, and their first stop is the US. How would I like to lead their team in the Americas, to grow their business delivering actionable real-time consumer data, refreshed daily in a robust, affordable, customizable platform? 
With research agencies contracting and reporting loses across the board, one might question any plan to expand in the current climate.  And I might be inclined to agree, *IF* what you were offering is just a different flavor of what research agencies have typically peddled. 
But I think Delineate's offering is truly a unique antidote for a brand's health ailment. Delineate has one simple mission – to help brands and marketers make smarter decisions. Fast.
Early adopters are telling us that our stream of real-time data is truly making a difference. It's helping them to react to consumer behaviors and make decisions that are critical to succeeding in these crazy times.  So yes, counterintuitively, this was the perfect time for Delineate to launch our US business, and the ideal time for me to accept this new role. 
As I told people who heard the news personally a few weeks ago: this is my dream job!
Over the next few months you will see lots of content on our website and in publications, articulating our philosophy, our brand promise and use cases that prove our value proposition. 
But for now, I am here and ready to chat with you about what real-time data intelligence can do for your business.  So feel free to contact me at [email protected]
This blog was published in its original form on Jeff McDonald's LinkedIn page in August 2020.