Every year, the Delineate team gathers for our annual summer off-site conference and this year we were delighted to arrive back for the second year running to The Swan in Streatley, which is an amazing location in the heart of Berkshire. The event was a chance for the entire company to get together to discuss new projects, hear about our latest product developments and of course partake in some fun team building activities.  
We have always placed high emphasis on teamwork and collaboration, but Covid has also helped many businesses adapt quickly to a remote, flexible working approach and today our employee footprint spans much of the country, including our operations and technology centre in West Wales, our London pop up office and many of our other staff who work from home in various locations. We also now have one employee who is currently working from New Zealand! But sometimes there is no substitute for getting together in person, and our summer offsite was the latest opportunity to do just that. 
We were also able to welcome new team members in person for the first time – Kerryann Weeden joins us as Research Director in our client success team, Jaimi McIlravey joins us as our new Marketing Manager and Beca Edwards has joined our operations team as a Junior Production Executive. 
Meet our new team members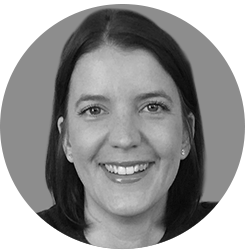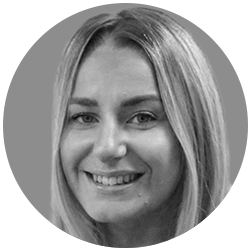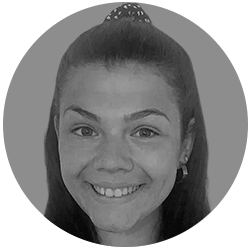 Kerryann Weeden
Research Director
Jaimi McIlravey
Marketing Manager
Beca Edwards
Junior Production Executive
Despite Covid, we've grown quickly over the last few years, and we are expecting even more rapid growth over the coming six months, so, if you're looking for your first job after university, or you're looking for an exciting new opportunity, check out our latest vacancies here and keep your eyes peeled for new roles coming very soon. We'd love to have you at our next company off-site!