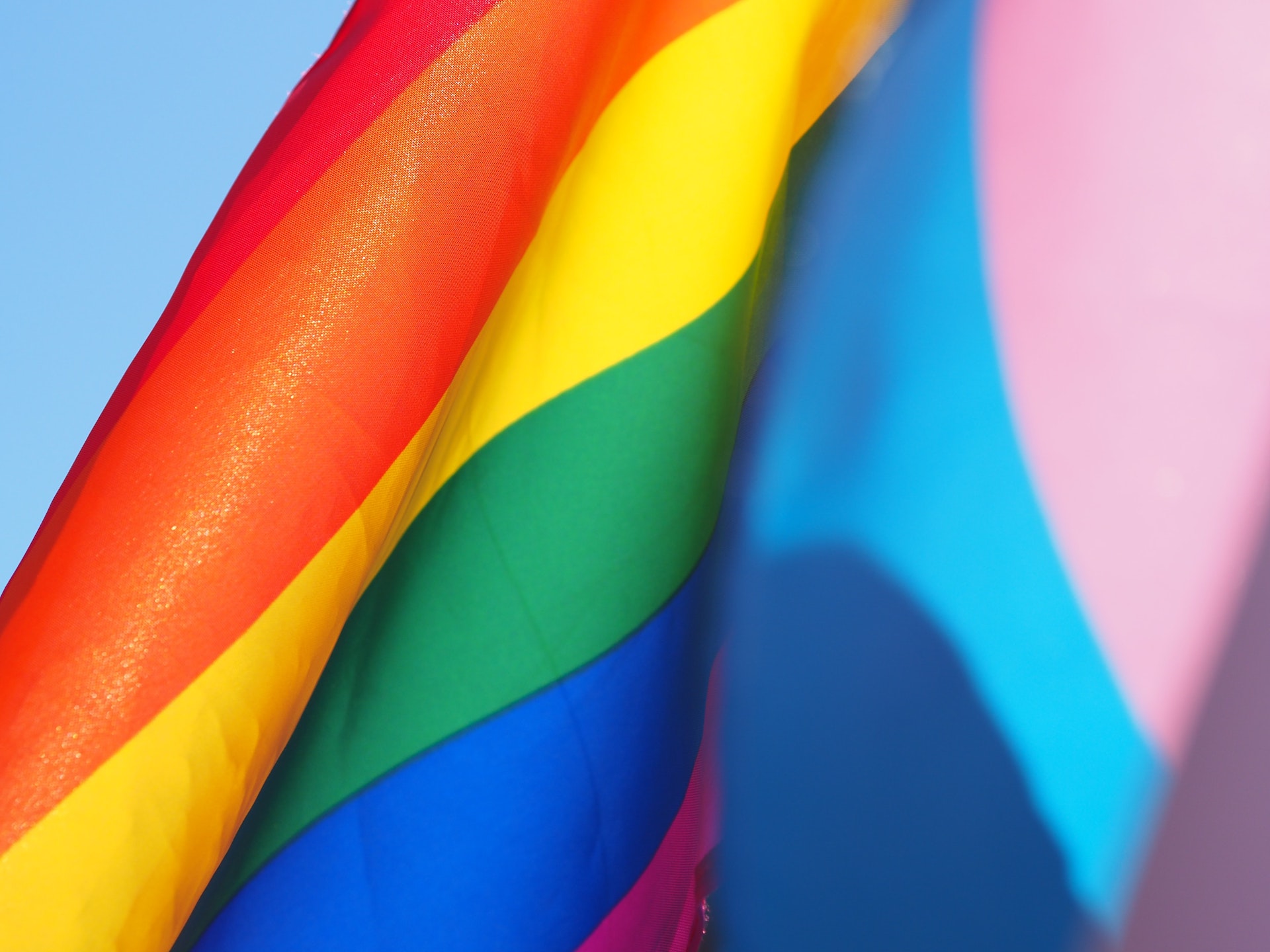 This Pride month #TeamDelineate wanted to do more than just celebrate our LGBTQ+ staff, customers, and friends. We wanted to show that our pride extends over the rainbow! So, we're pleased to be using the month of June to carry out a virtual Land's End to John o' Groats in aid of the brilliant Outside Project. We wanted to choose a charity that's doing great work in the community.
Delineate CEO James (JT) Turner had this to say about the challenge:
"I'm so pleased we've chosen to support the Outside Project. They're not as well-known as some of the other LGBTQ+ organisations, and yet the work they do is so vital. As a member of the LGBTQ+ family, Pride has special significance for me as an individual. I'm delighted the team have chosen to mark the month by undertaking this challenge."
The Outside Project
The Outside Project is an LGBTIQ+ Community Shelter, Centre and Domestic Abuse Refuge. It was formed in response to those within the LGBTIQ+ community who feel endangered, who are homeless, 'hidden' homeless. It supports those who feel that they are on the outside of services due to historical and present prejudice in society and in their homes.
The Virtual Trail
The team will be travelling virtually from one end of Great Britain to the other. We'll be jogging, walking, and running our way north throughout June.
Ways to Support
We'd love you to sponsor us along the journey. Please donate using the links on this page. You can also follow our progress on our social channels using the hashtag #TeamDelineate. Thanks in advance for helping us support this important charity during Pride month.
Donate: https://www.goldengiving.com/fundraising/landsendtojohnogroats
Messages from the team
Steffan Evans – Production Manager
I have learned a lot over the last few years by having LGBTQ+ friends and colleagues, I can't experience it through their eyes but what I try and do is listen, understand and be supportive by trying to help make a difference. Pride is a celebration, it's a time to recognise that we are all one.
James Stewart – CTO
I see Pride as a bright, fun and sparkly beacon!  But that's just on the surface the meaning is deep and poignant, it acts as a reminder to us all that we are different, no two humans are the same.  So we should accept that we're different and not marginalise, side-line, bully or ignore someone because they're different. To do so means we would have to ignore every other human on the plant, and that would be a very lonely place.  So Pride is a reminder to accept, make friends and be the best human you can be.
Harry Burton – Production Executive
To me, Pride month is a chance to appreciate all the people out there bravely being who they are in the face of adversity and to remember those who came before us and took the worst of it. It is a time to fight for and to celebrate people's rights to feel how they feel.
Kalina Bojourova-Research Director
When I hear Pride Month and Pride Parade, I always remember the London parade I went to years ago, with its atmosphere and lots of smiling faces, dancing, costumes, beauty, celebration!
However, I also start thinking about the scared people who don't understand what Pride is about and are willing to violently act on someone else's dogmatic and prejudiced bs…
Our world is not only about the duality of good and bad, it is also about all the shades of the in-between and we have to navigate it every single day.
Michaela Giasullo-Client Success Manager
For me, pride is about promoting inclusivity and celebrating all expressions of love. Not only is it an opportunity for everyone to come together and celebrate our differences, but a reminder that the job's not done and there is still a way to go before we are close to equality.