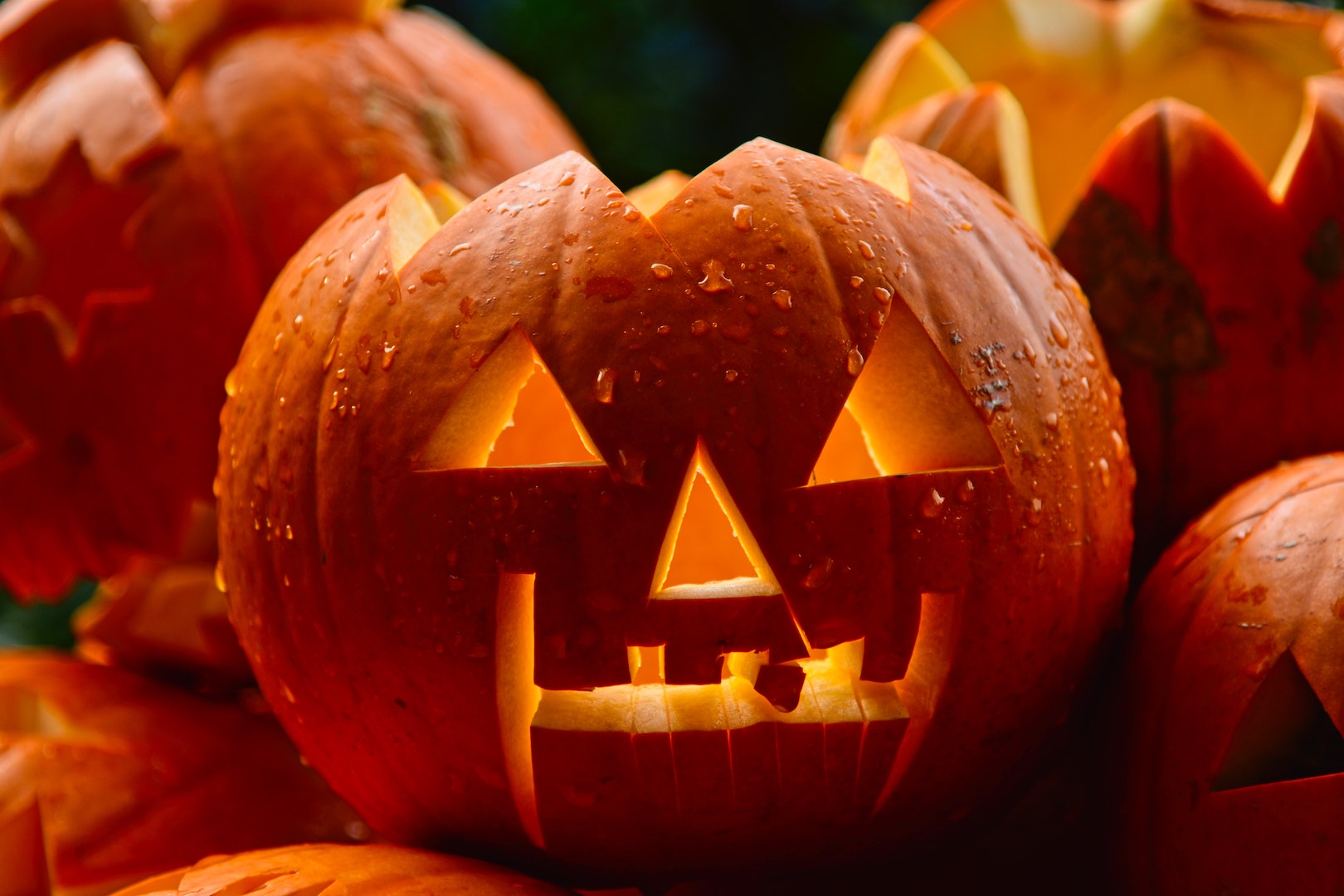 The open fire crackles. The crisp autumn winds begin to bite. The nights have already closed in around you. It must be Halloween.
As we get into the madness fun of Halloween and into Christmas, marketers should resist the temptation of devils and demons. Those moments when pressure or habit makes us take the seemingly quicker path (through those dark, creepy woods). The path that avoids insights-based decision making.
Resist temptation! Don't fall for the tricks if you want the lasting and fulfilling treat of your customer's attention and sales. Here are our top five terrors to avoid.
1. "My gut tells me it should be this way."
You're excited. You have a wild and wonderful idea for a campaign. The creative team have really worked hard on that killer idea, and they're fully vested. You're booking a shoot in the Maldives, featuring a cluster of insta-fluencers. Only problem is, your products' real audience are pensioners in Middle England, who might not be quite so "down with the lingo" as you might think.
There is an opportunity to use research to reinforce and qualify your instincts. By relying on gut instinct alone you could be missing opportunities to empathise with the right customer. Research could present you with a new way to align your creative ideas more closely with a relevant audience.
2. "I can just do that on my own with an online survey tool."
The team are agreed, you definitely need to get some solid insights for the upcoming push for Black Friday and Cyber Monday. You've invested a good amount of time and cash on a DIY survey tool. You've got your questions, and you're ready to circulate it to your thousands of followers on Facebook. The challenge you now face is, are you asking the right questions to the right people?
You need to ensure your survey tool can reach the appropriate representative sample of your whole audience. And ensure the questions asked in a way that will achieve the desired result. Asking the right questions to an appropriate audience means you can spend you cash more wisely to achieve the desired marketing result.
3. "I'll just ask the gang what they think."
You've engaged the research team to get the questions right. You're ready to grab the insights you need for that Christmas campaign. But you're a little short on time and need answers fast. You send a quick email off to everyone in the office and a few of your old pals from college/university.
Unsurprisingly the results of your research to a smaller known community only offer a limited view. Your audience is effectively an echo chamber of similar opinions. Their answers are likely biased and don't offer you the value you need to make an effective campaign decision. Sampling the appropriate audience will provide you with a stronger result.
4. "But our initial creative tested fine…"
You're working with your research and insights team to test the initial direction of your campaign creative. You push it out to test with an appropriate sample audience. The results are in and they say they really like it. So you get to work and develop the creative. As the weeks pass the campaign evolves. But are you still testing?
It makes sense to ask: are you qualifying your progress to make sure you're still on the right track? Leaving it to a final test just before launch means you could be in for a shock. Testing frequently provides better results and ultimately save you wasting money on the wrong final campaign execution.
5. "It passed the testing criteria, so let's do it!"
You know that testing is a necessary part of the creative process, so you've agreed to ensure this year's Christmas marketing is thoroughly vetted. You have your ads tested and they pass muster. They meet the criteria you agreed makes for a good ad. But do they meet the planned objective of the overall campaign?
This could be an opportunity to reassess the ultimate aim of the campaign before starting the creative. This way you can test accurately against creative that has a planned marketing or brand objective, creating a better return on investment.
It's scary out there folks! With consumer opinions and behaviours changing rapidly it's time to make decisions faster. If you're not careful you can see your insights disappearing in the rear view mirror and leave money on the table. If you're interest in how we tackle some of the challenges for today's brands and marketers, drop me an email [email protected] and we'd be happy to chat.