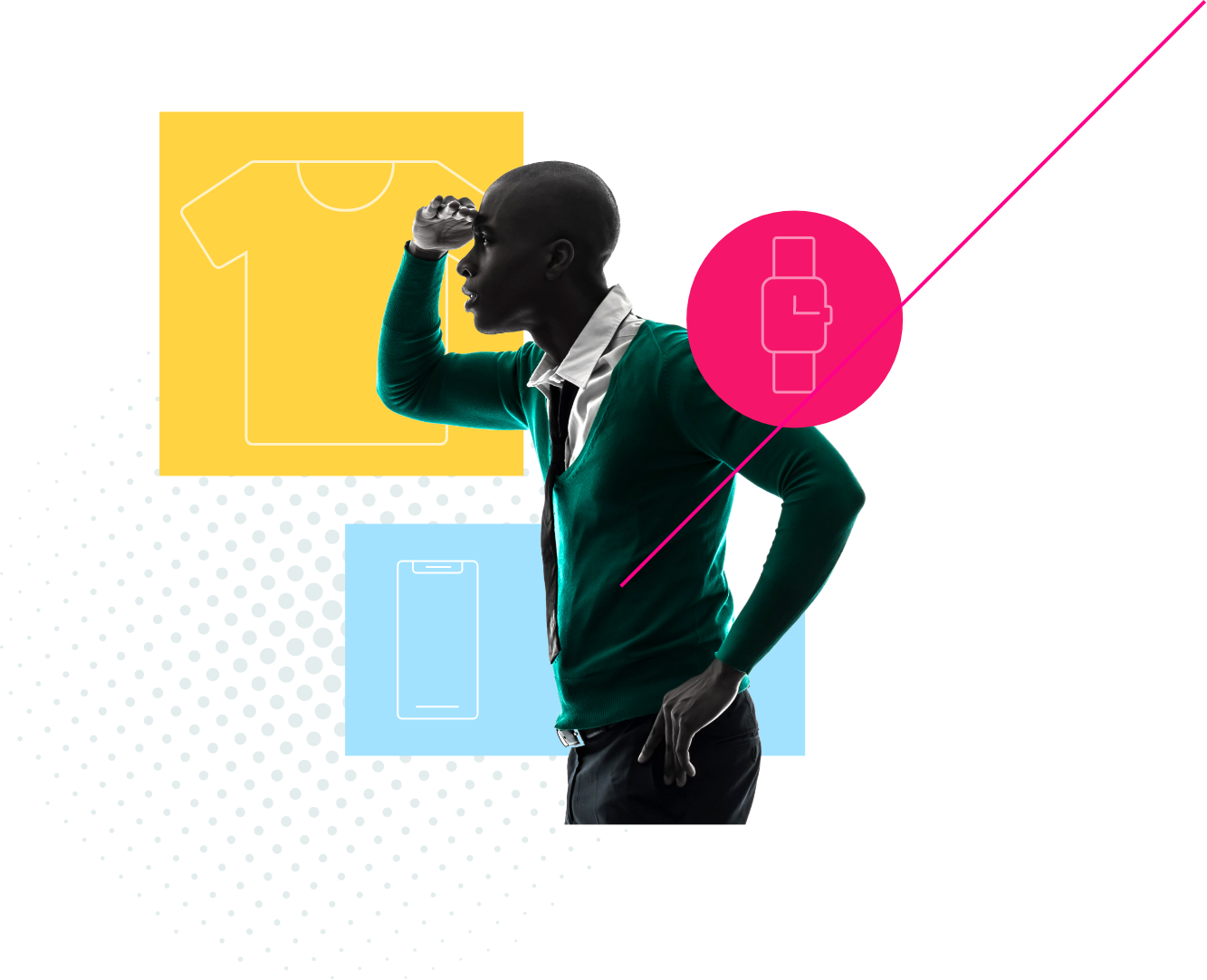 Advertising is a huge investment (I know, talk about stating the obvious) – multiple global advertisers each spend in excess of $1 billion annually, so it's unsurprising that measuring advertising effectiveness is critical. Digital channels tend to do this well (although fraud is still a huge problem) – impressions and clicks are readily available, and analysts have huge amounts of data at their disposal. Market research is also a critical measurement source, both for digital (often combining technology and surveys) and non-digital advertising.
Slow data = wasted budget
However, surveys can struggle to provide the granularity needed to really understand how effective a campaign is – they're great at understanding net effects, but poor survey methods mean that data arrives too late, and they don't offer the detail that's needed to understand the success or failure of the creative. Traditional survey research, spending months in field and more months being spat out into tables or endless PowerPoint, could only ever be used as a source of planning. The conversation would be, "well, we've spent £20 million on creative and media and it was an abject failure. Fingers crossed it won't happen next time!"
Campaign evaluation after the event is meaningless.
The problem is that the data, because it is so slow, can't be used to course-correct inflight. The measurement isn't proportionate to the marketing investment; to have any real business impact, campaign effectiveness has to be understood in real-time across all campaign types. Without this, ineffective campaigns will continue to run, and budget is wasted.
How to help your brand save 25% in ad spend
We've solved this problem with Delineate Proximity by running campaign evaluation using daily surveys and daily surfacing of data. That data can be streamed directly into existing infrastructure like data warehouses using our API, meaning it appears directly in a marketer's dashboard rather than disappearing in piles of emails and Slack messages. Campaign evaluation becomes actionable.
This means that the effectiveness of the campaign is understood in-flight, and creative that isn't working can be pulled right away. Coca-Cola recently revealed that they've saved 25% of their media spend using our platform; their campaign evaluation is actionable in-flight rather than being something to plan for next year.
This leads me to ask – are you ready to help your brand follow in Coca-Cola's footsteps?