Why internal analytics teams hate your brand tracker, and what to do about it
Chris Bunyan, Product Strategy Director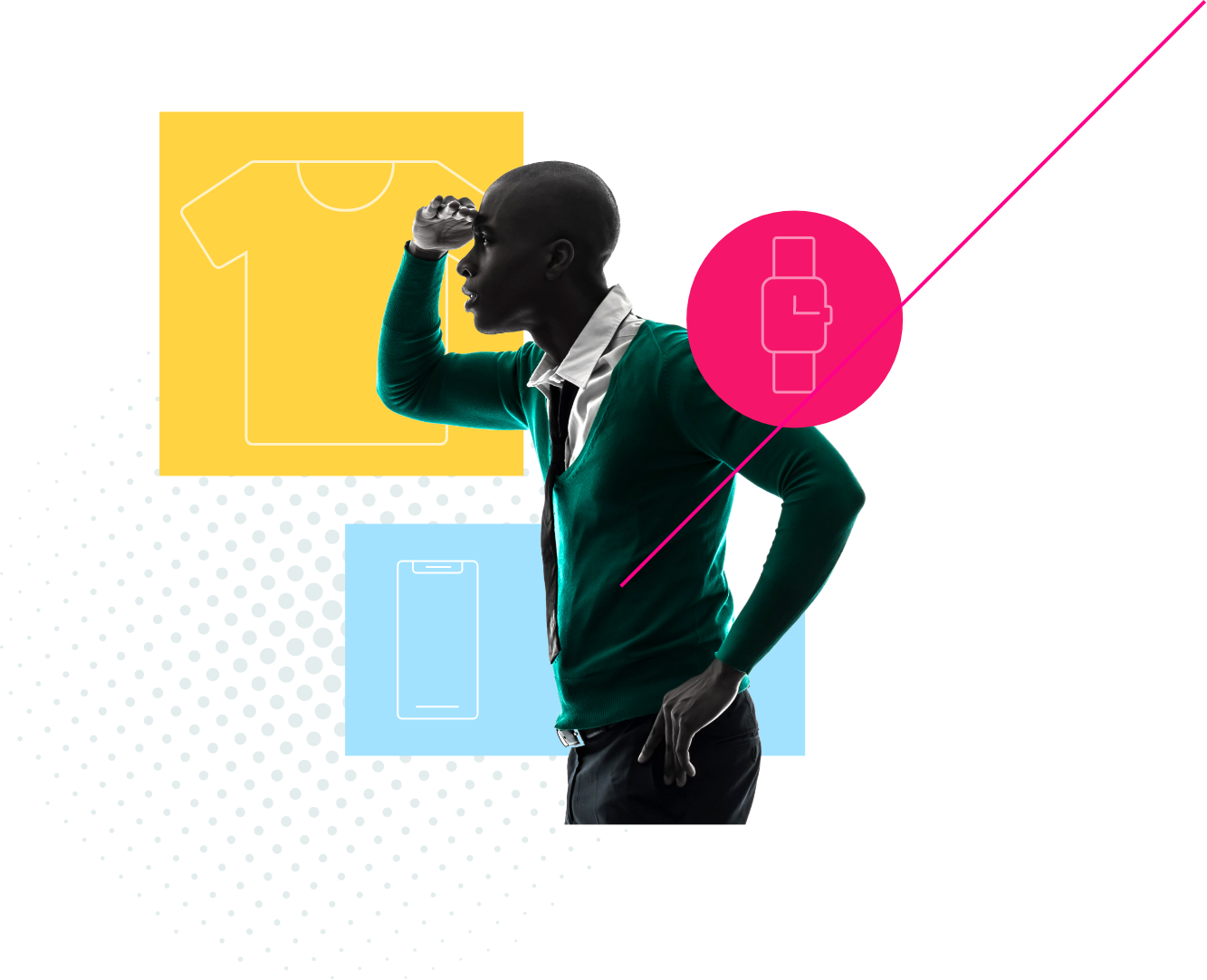 Brand tracking is a critical tool in understanding the performance of your brand and the impact of competitors. But in many companies, tracking data sits in a silo and the benefits are not readily seen by the wider business. As a result, and despite major investment in brand tracking, it often ends up under-utilised and unloved.
What's the problem?
Insight teams often face unnecessary challenges in how to interface with other data teams due to the structure of their data, and in many cases these insight teams are hamstrung by the reluctance of their market research agencies to hand over data to their clients at all (most prefer to control access via client service teams, often relying on quarterly presentation of results). This restrictive approach is keeping brand tracking out in the cold, at a time when brands are investing heavily in connected data strategies outside of the core insight functions. In addition, quarterly brand dips are out of sync with other real-time data sources, which makes it even harder to include brand tracking in the data strategy mix.
Don't reinvent the wheel
Brands with data strategies in place are already using enterprise visualisation tools such as PowerBI and Tableau to disseminate that data as information in a more efficient way. If survey data doesn't "play nicely" with these tools – if it's too slow, not in a format that works with other tools, or too cumbersome to work with – then it will be excluded from holistic views of business performance. Companies are used to capturing ad impressions, social media sentiment and sales data with relative ease, and brand tracking must be just as simple to capture and integrate into their internal systems.
Bring your tracker in from the cold
Delineate Proximity™ enables survey data to break out of its silo and join the data revolution. Critical, valuable tracking data is ingested into our customers' infrastructure in real time and can be read directly by BI tools without the need to convert and curate the data. Our survey data therefore works just like any other real-time data source, and can be made immediately available to multiple teams, delivering a network effect.
By harnessing the power of our platform, insight teams can deliver data that can be truly integrated with other data sources, bringing brand tracking in from the cold and generating better ROI by connecting it into the data eco-system.