Henley Business School – insights that inform business strategy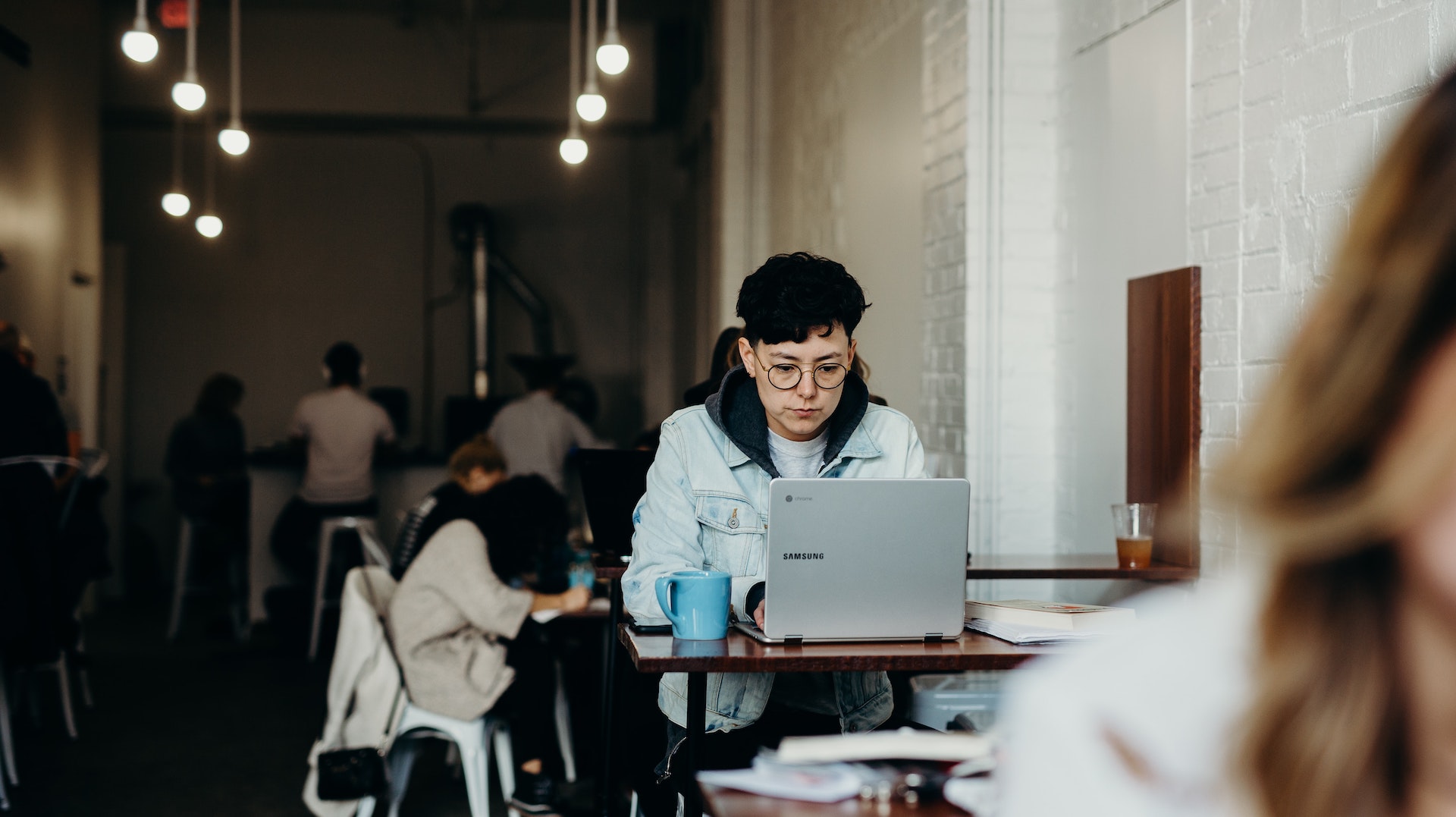 Side hustles are rapidly growing in popularity in the UK. It's estimated that 1 in 4 of all UK adults already have second job or business, and many more of us will follow suit in the next decade.
We may have a greater awareness of them today, we may even have a side hustle of our own, but in 2018 there had been little investigation into its impact on our economy, or the changes it would bring to working practices.
Harvard Business School wanted to explore the ramifications of this new working phenomenon. They approached Delineate to conduct a rigorous investigation into the scale, nature and impact of side hustles in the UK.
As a thought leader, Henley Business School continually identifies and comments on trends and attitudes in the changing working environment. They aim to inform and promote discussion of the issues that affect the business community.
Thought leadership white papers are an essential component of that process. Ground breaking research and commentary not only underlines authority in the field, but can also springboard debate and inspire further areas for research. 
In conjunction with subject matter experts at Henley Business School, our initial steps were to identify the key themes, trends and language that would inform the research.
With these agreed we got to work using the Delineate platform. We generated data from C-suite business leaders, owners and workers across all levels of employment across the UK.  We were able to collect a wide spectrum of views and expectations on the impact of flexible working practices, to create a detailed picture of attitudes towards a new and rapidly evolving business environment.
Once the data had been analysed, side hustlers and business leaders were invited to give their opinions on what proved to be surprising findings. These were published in a white paper and the research was to become the sole topic of Henley's Journalists Regatta discussion panel in 2018. This was the first time the annual panel discussion had focused on a single subject matter.
It generated lively debate and has continued to do so through podcasts and discussions, cementing the research as a keystone reference for the business community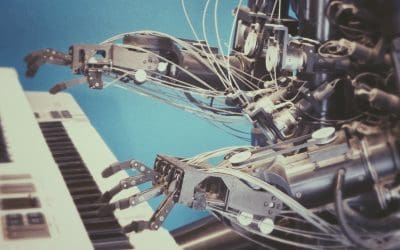 Artificial Intelligence is creating a fundamental shift in the way we work and play. It's shaping the world we're living in right now, and we're only experiencing a fraction of its potential. Our research for Samsung explores more.
Henley Business School - strengthening reputation with cutting edge thought leadership Baby...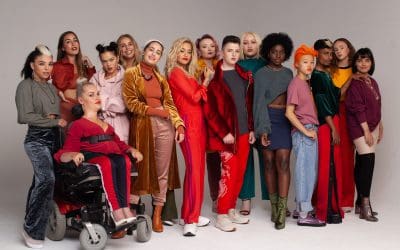 Working with Delineate, Rimmel London used original market research to showcase its social purpose and differentiate itself in a competitive market.