Your consumers, live and direct
Traditional research is so last year. Or last week. Research looks back. It's time to look forward. It's now possible to have survey data fed to you as it happens, live and direct. It's the new way of doing things. Pioneered by us at Delineate.
It tells you about your audience now, not then. Not what they thought. Or what they did. What they think and what they're doing. Powered by a revolutionary new platform, Delineate Proximity.
For insight people who are inspired by what tech can do. Delineate Proximity uses state of the art technology, hosted by human beings, with immediate and actionable data that plugs directly into your organisation.
It gets you closer to the truth than ever before. Closing the gap between your brand and your audience. Between survey and social data. Between your customers' behaviour, and your decisions.
We've put research data where it belongs. In the 21st century. Into the moment. And into your hands. Now.
Delivered by a group of Research Revolutionaries called Delineate.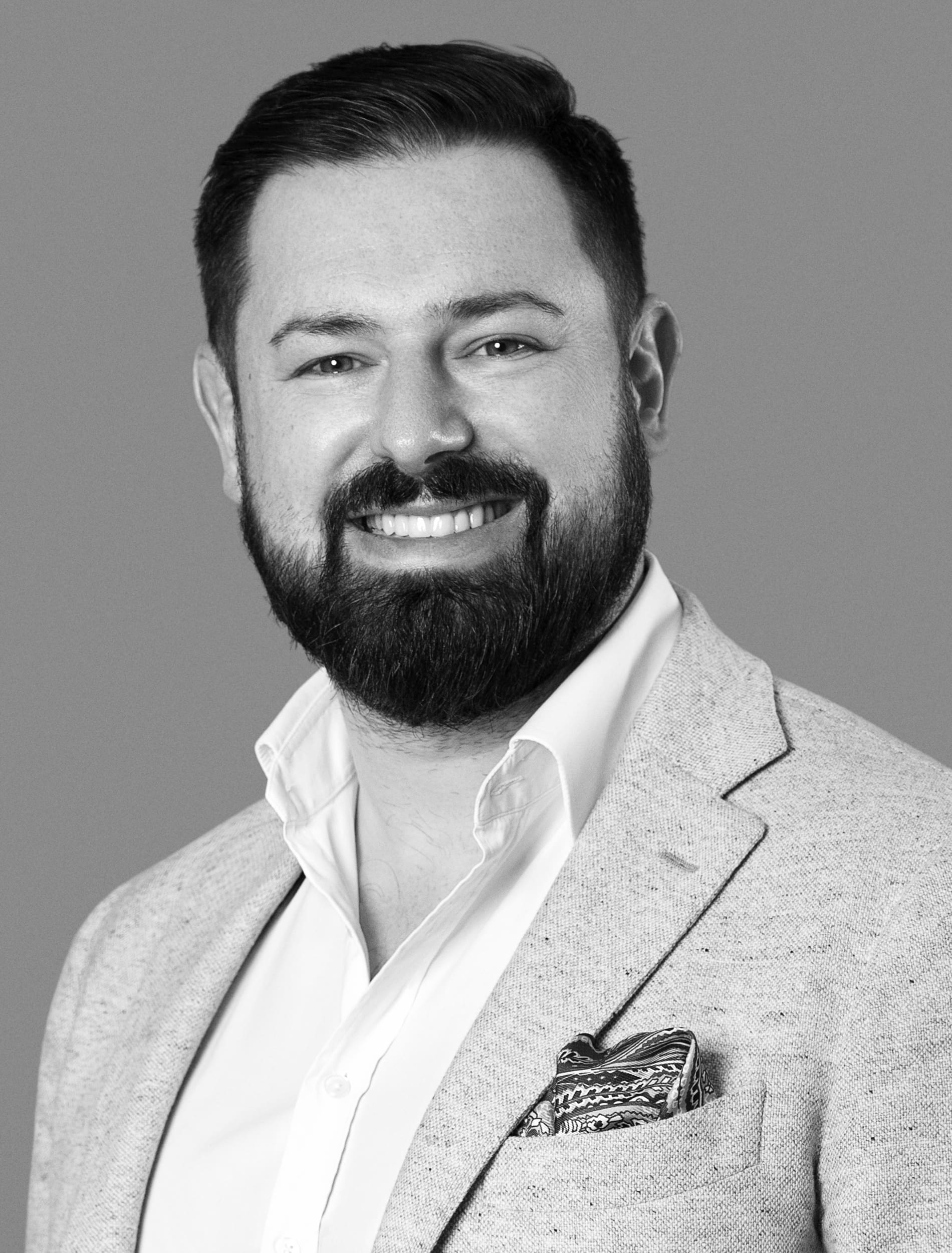 James Turner (JT)
Founder & CEO
Before founding Delineate, JT worked for more than 20 years in senior agency and client-side research and insight. He held senior roles at Black Swan Data and was European COO at Edelman Berland. Before that, he worked at BT, ICM, FreshMinds and IRI. JT lectures in research techniques and is a regular industry speaker.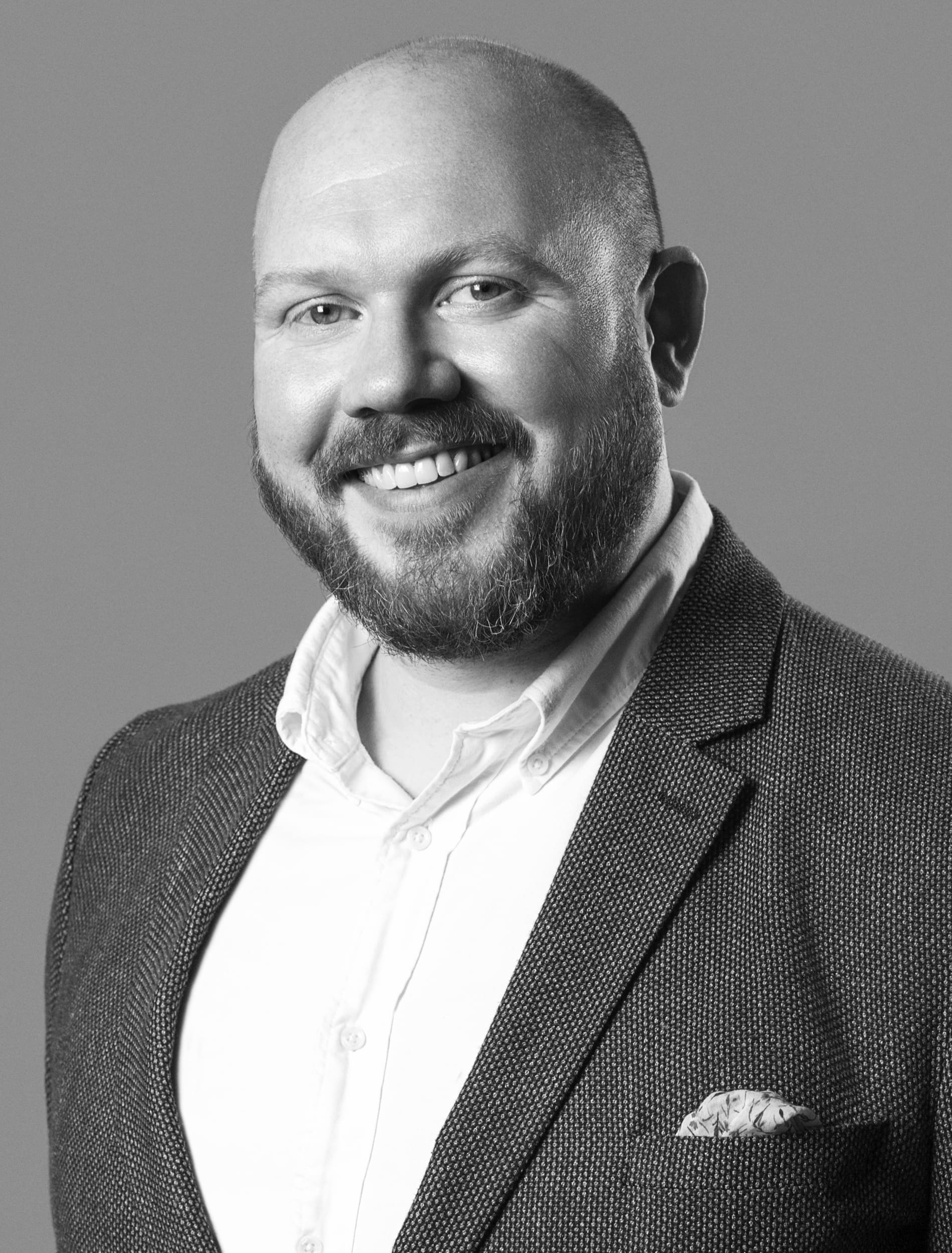 James Stewart
Chief Technology Officer
James leads production, change and technology teams, making sure our platform and tools drive growth in our customers' businesses. James has had senior and C-Suite marketing and digital roles the financial services and utility sectors, creating products used by millions of consumers and driving digital transformation agendas.
Martyn J Crook
Non-Exec Board Advisor
Martyn has more than 25 years research, analytics and strategy experience, with a reputation for delivering growth through proprietary innovation. He's run research and insight for brands like Coca-Cola, Kimberly-Clark, Microsoft, General Mills and Mondalez. Martyn serves on the advisory board of Marketing Science Institute, guest lectures at several business schools and holds a PhD from Imperial College London.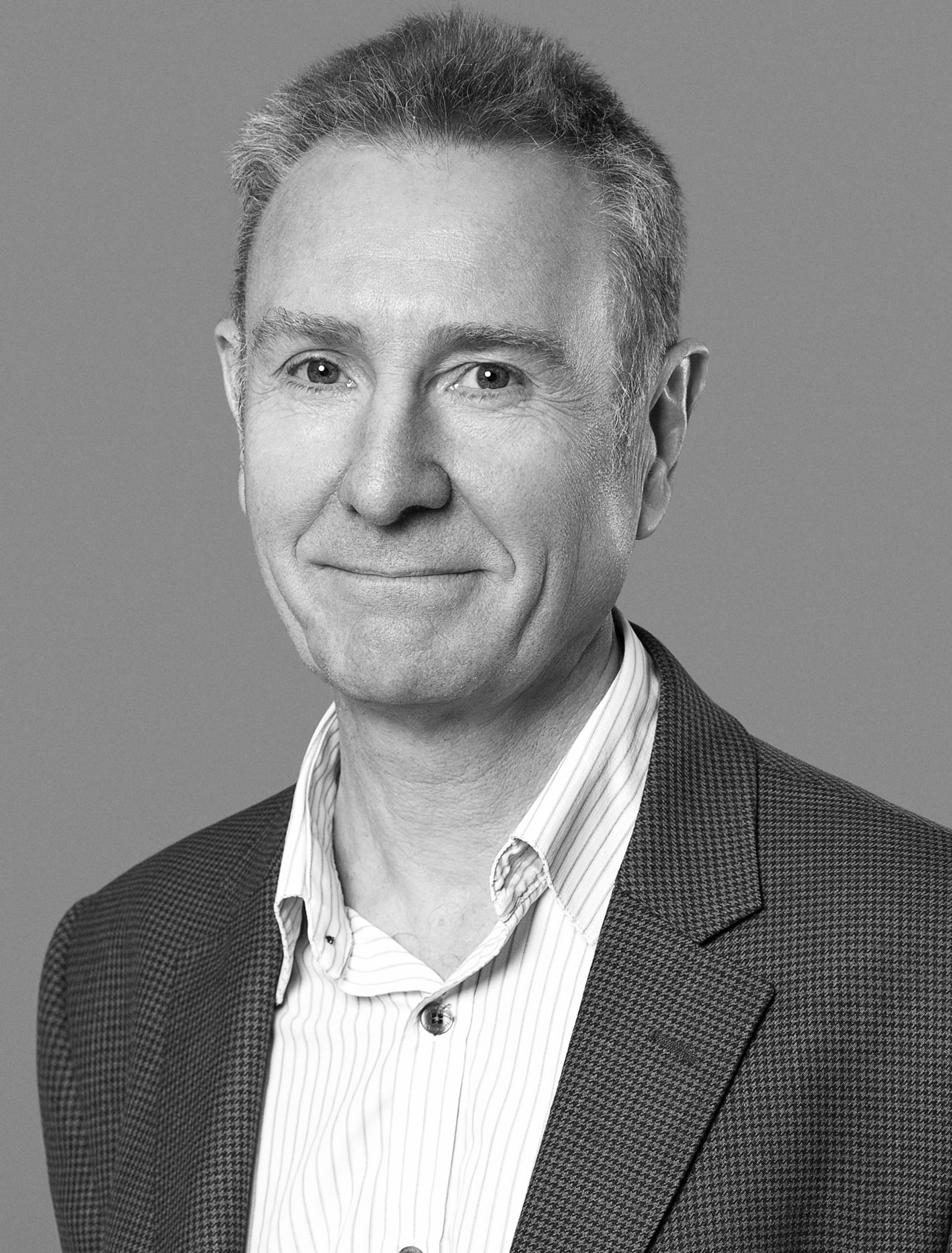 Paul Edwards
Non-Executive Chairman
Paul is an ad-man, researcher and futurologist with 40 years' experience. He was Head of Planning at Young & Rubicam and SPLintas, Chair and CEO of The Henley Centre, Group CEO at Lowe & Partners, Publicis Chief Strategy Officer and CEO for TNS UK. Most recently he was European CEO for Hall & Partners.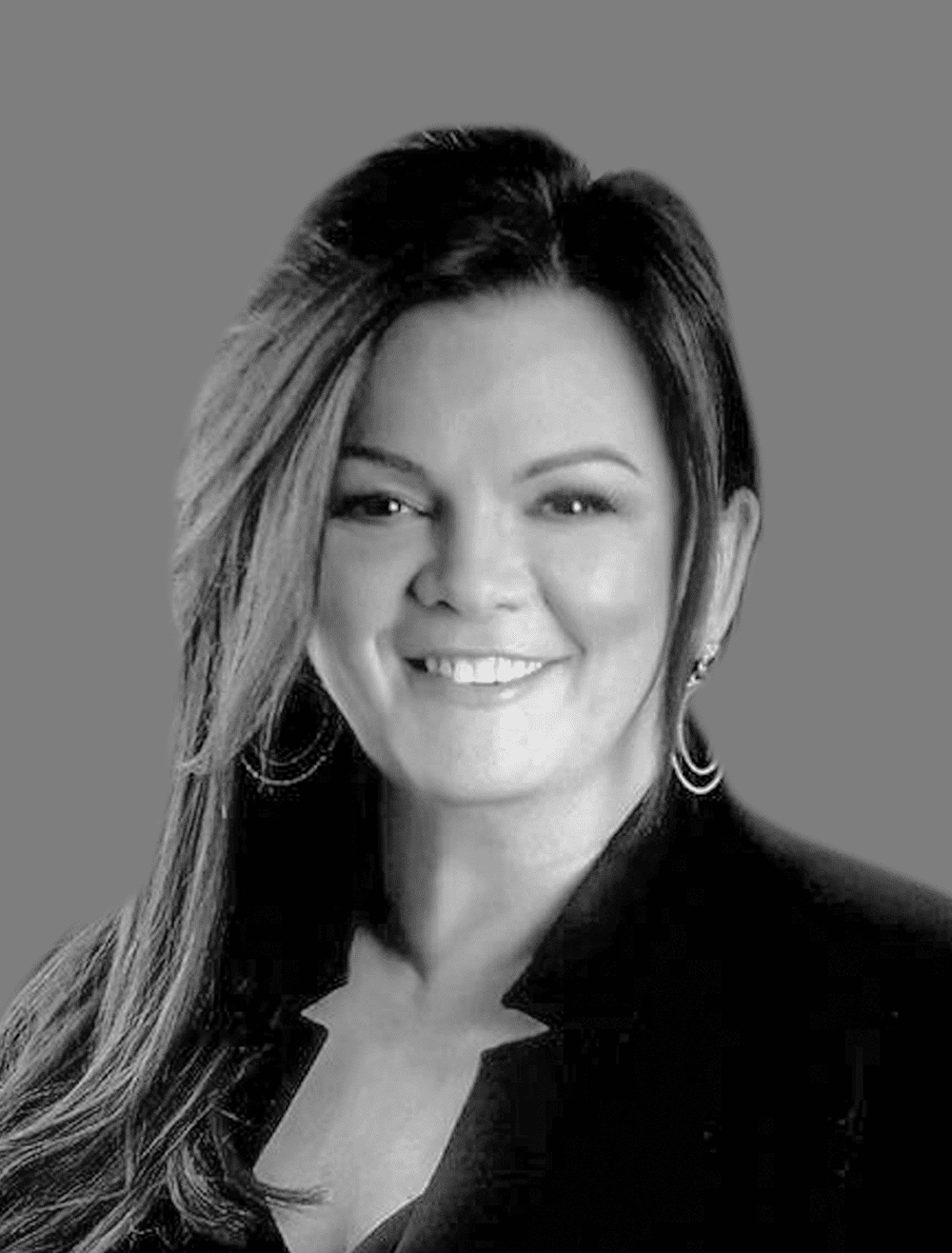 Suzi Williams
Non-Exec Board Advisor
Suzi is a brand and marketing specialist, passionate about commercial growth and innovation. Suzi has led marketing for businesses from Orange to Procter & Gamble and The BBC. She spent a decade as CMO of BT plc. until January 2016, and now balances a FTSE 250 NED portfolio with supporting a number of early stage start ups in the technology space.