ContactEngine Sponsors Delineate Research – Launch Event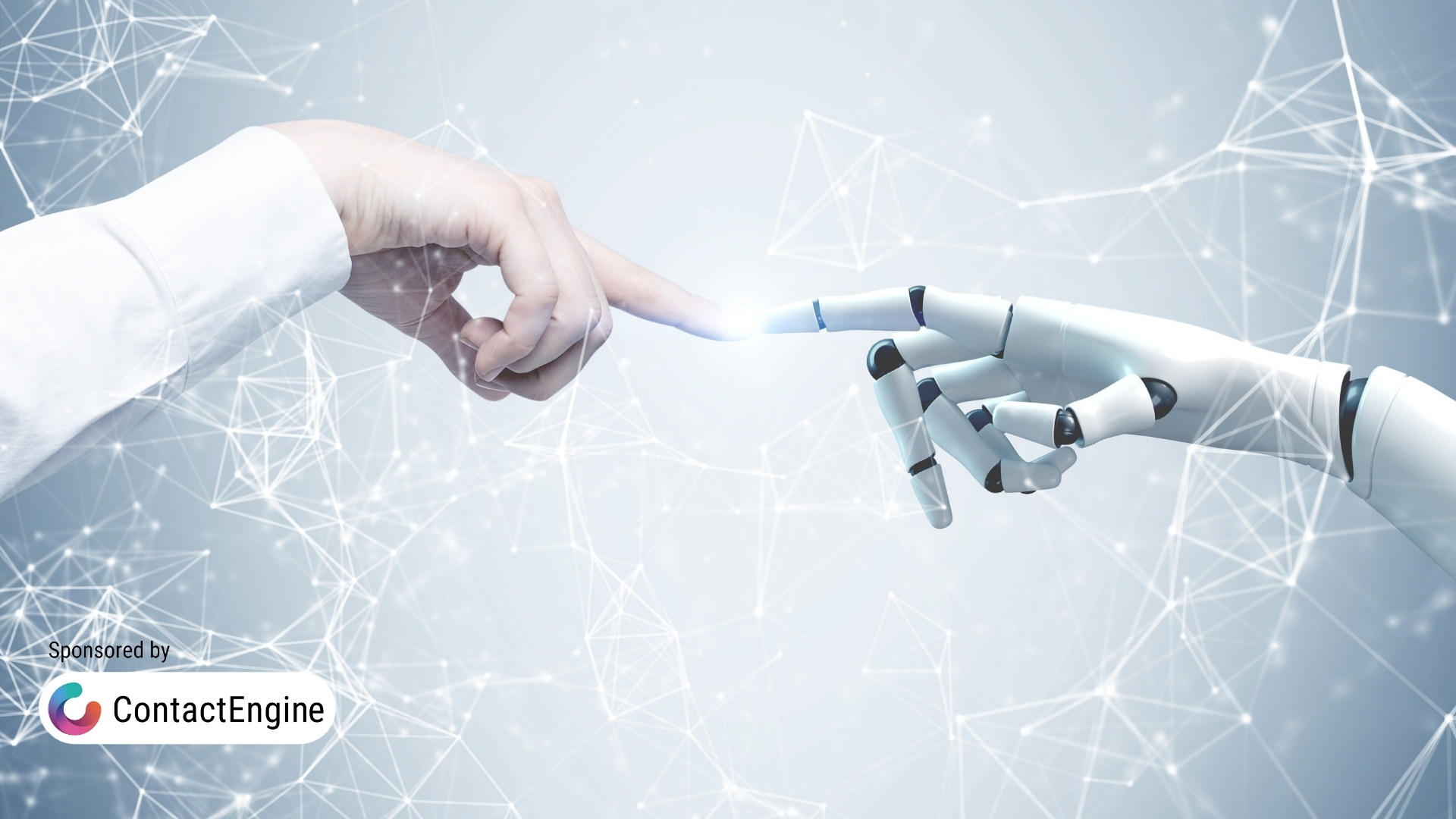 In January Delineate launches the Delineate Customer Effort Index, sponsored by proactive CX experts ContactEngine.
In a world where virtually anything we want is only a click away, customers expect their interactions with brands to be simple and fast. Our new research into customer interactions in the US and UK, puts the numbers behind customer experiences. Brands are still getting the basics wrong when it comes to customer interaction. This not only creates dissatisfaction but also, more importantly, builds the sense that a brand is 'being difficult'.
The research, covering over 27,000 brand interactions has enabled us to develop a sophisticated model of 'customer effort'. This model helps brands understand how improvements to interaction can impact customer loyalty across telecommunications, media and entertainment, technology retail, and delivery services (grocery and non-food).
Join us as we discuss the key findings, how we used the Delineate platform to obtain the data, and the launch of our thought leadership white paper.
Our panel for the event are:
Jeff McDonald – US CEO, Delineate
James Turner – Founder & CEO, Delineate
Prof Mark K. Smith – CEO ContactEngine
Dr Nicola Millard – Principal Innovation Partner, BT
The livestream will be at 4pm GMT/11am EST, January 13th 2021.
About Delineate 

Delineate has one simple mission: to deliver real time data and rich customer and audience insight to marketers and communicators. We cut to the chase by blending the best of always on opinion research, data science and artificial intelligence to provide solutions for real world marketing and communication challenges.
For Media Inquiries, contact:
James 'JT' Turner, Founder & CEO Delineate [email protected]