Delineate promotes five amid strong financial results
21st February, 2023
Insights and data firm Delineate has announced 5 promotions within the organisation, as a result of its continued growth which has seen its headcount double in the prior six months to February 2023. 
In the Client Success team, Michaela Giasullo has been promoted to the role of Client Success Director, with Marco Costa being promoted into a Senior Client Success Executive role. They are part of an ever-strengthening Client Success team that is bringing dynamic, real-time analysis and insights to our tracking clients. 
Elsewhere, the business has created a new Research Operations function and has promoted former Client Success Manager Francisco DeLaTorre to lead that new team. Sam Arnold-Parra has also been promoted from Client Success Executive to Senior Research Operations Executive.  
And finally, the company growth has necessitated greater financial oversight and management, and Dan Thompson moves from Finance Manager to Management Accountant to reflect his continued financial management of the company.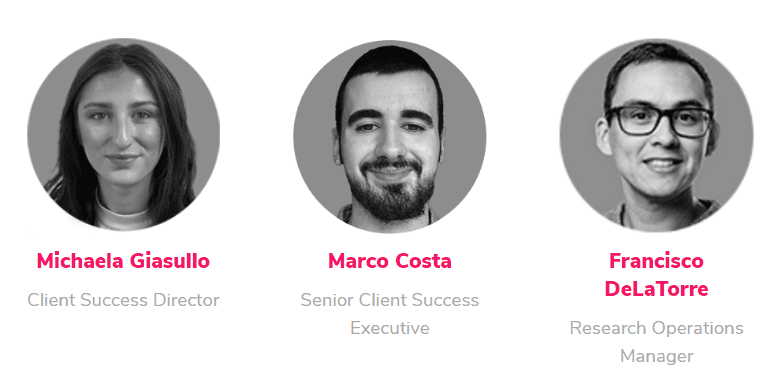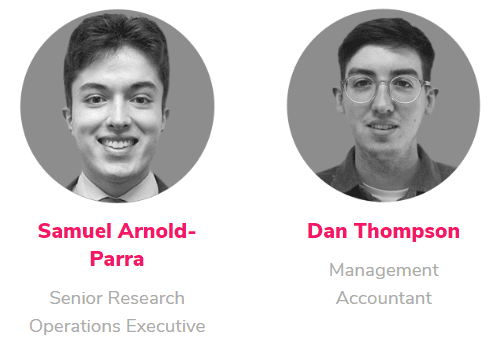 I'm extremely proud of our entire team and their efforts as the business continues to develop and grow at a rapid pace. As we look to start the transition from start-up to scale-up in the next business cycle, having great people with us on this journey is the key to our success. These five promotions are a real indication of our core strengths as a company, and they are very well deserved.