Ben Leet Joins delineate As Chief Client Officer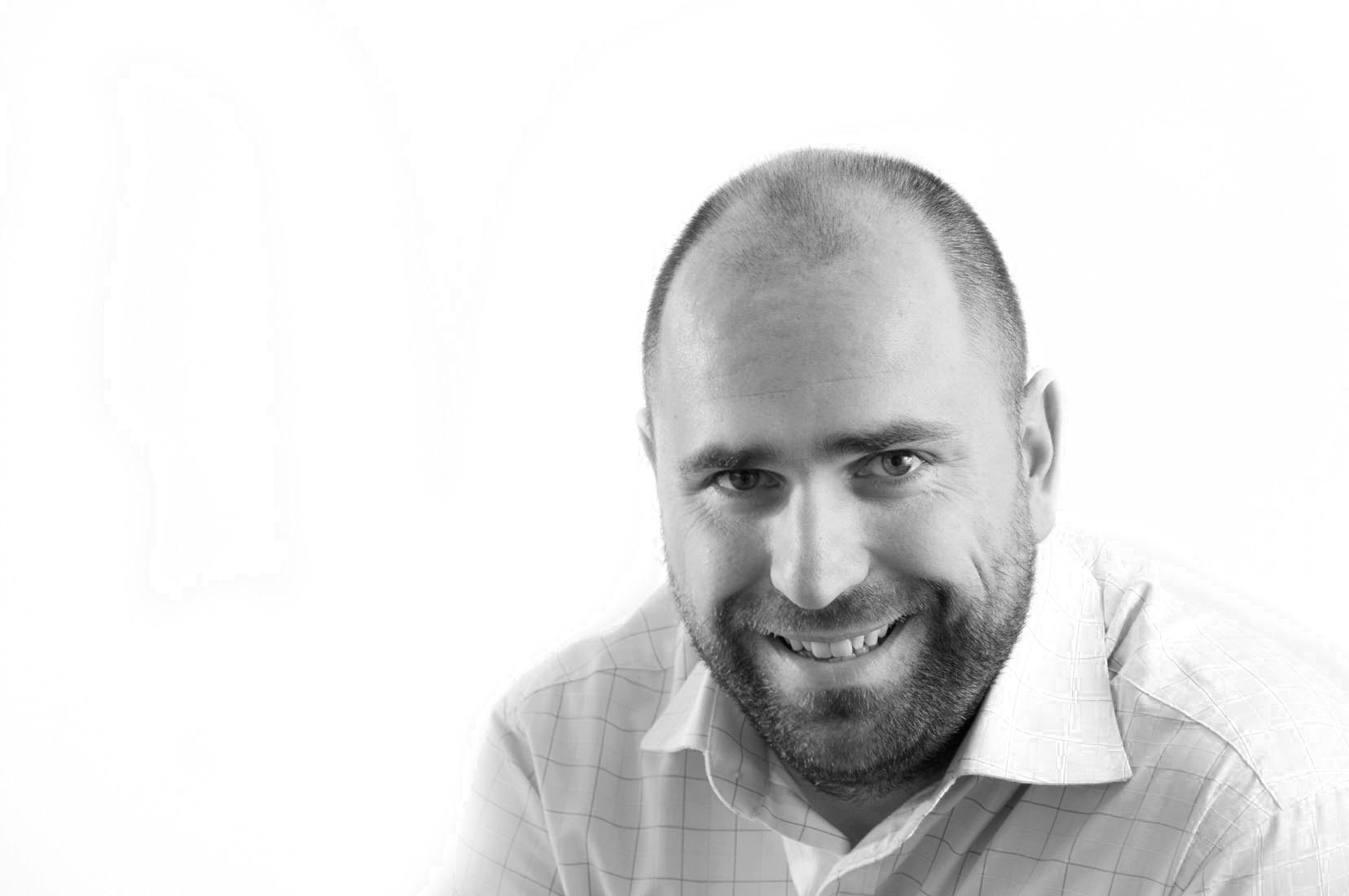 Former YouGov executive Ben Leet has joined delineate in the newly created role of chief client officer, focussing on the growth for our custom research, content and measurement services.
delineate founder & CEO James "JT" Turner says the role is a strategic milestone for the company, adding: "Ben brings a wealth of research experience and a track record of client growth to delineate, which will help us to scale our early success."
Commenting on his appointment, Ben says: "For some time now, there has been the need for a faster, more outcome-driven approach to insight in the digital, marketing and communications sector. This is a very exciting opportunity for me to help delineate solve some of those challenges for our clients."
Prior to joining YouGov as general manager in 2016, Ben was managing director, Europe of Instantly, Inc, overseeing sales, marketing and operations. He departed following its acquisition by SSI in January 2016.
New hires to build custom research, creative, content and media planning services delineate has made three new hires to lead the development of a suite of services and bespoke tools.