delineate opens Operations Centre in West Wales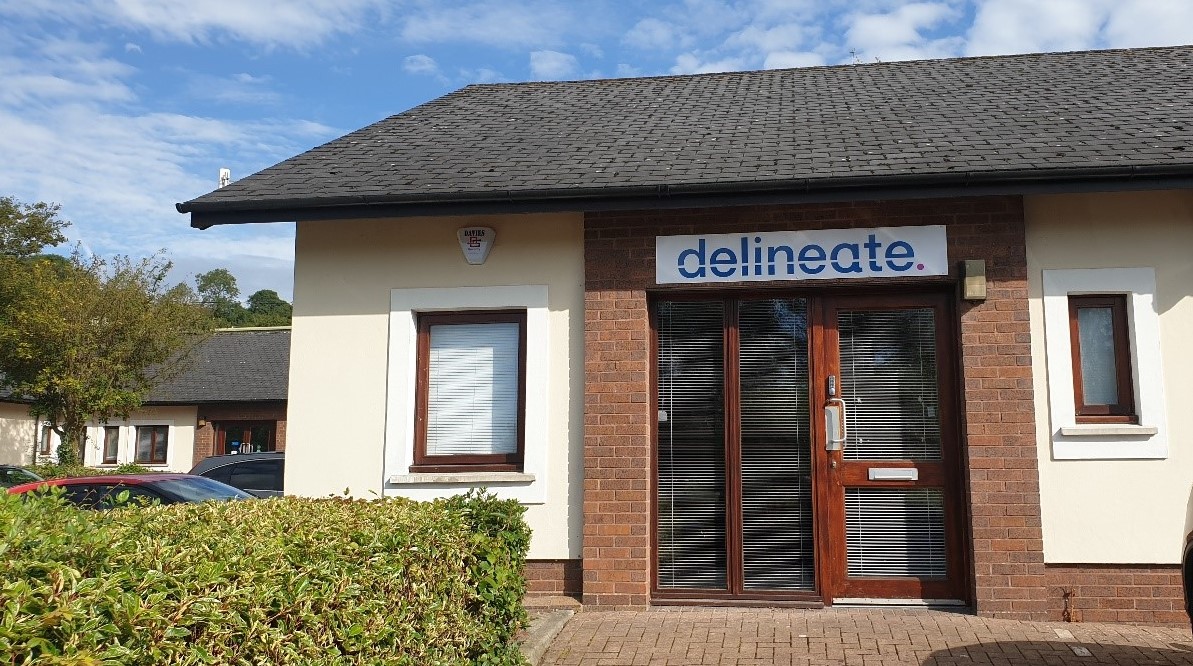 Insights and data firm delineate have announced the opening of an Operations Centre in West Wales.
The Operations Centre, based in Newcastle Emlyn, houses Development Operations, Production and IT teams as well as Finance and Marketing personnel. It works closely with the Client Services and Business Development teams in other offices.
This follows the recent launch of bertie, a new audience planning tool for B2B agencies and marketers.
Commenting on this news, CEO James (JT) Turner thanked the local area.
"We're really appreciative of the business community for helping us build the Operations Centre here. We're also very grateful to have found such talented staff from the local area"
Get our latest news and insights.