Today's market is fast-moving. Innovations need to be invented, tested and in market fast. And in the context of real consumers' lives.
Our Delineate Proximity platform allows you to get ideas tested and validated as fast as any research technique out there. But it goes deeper than that.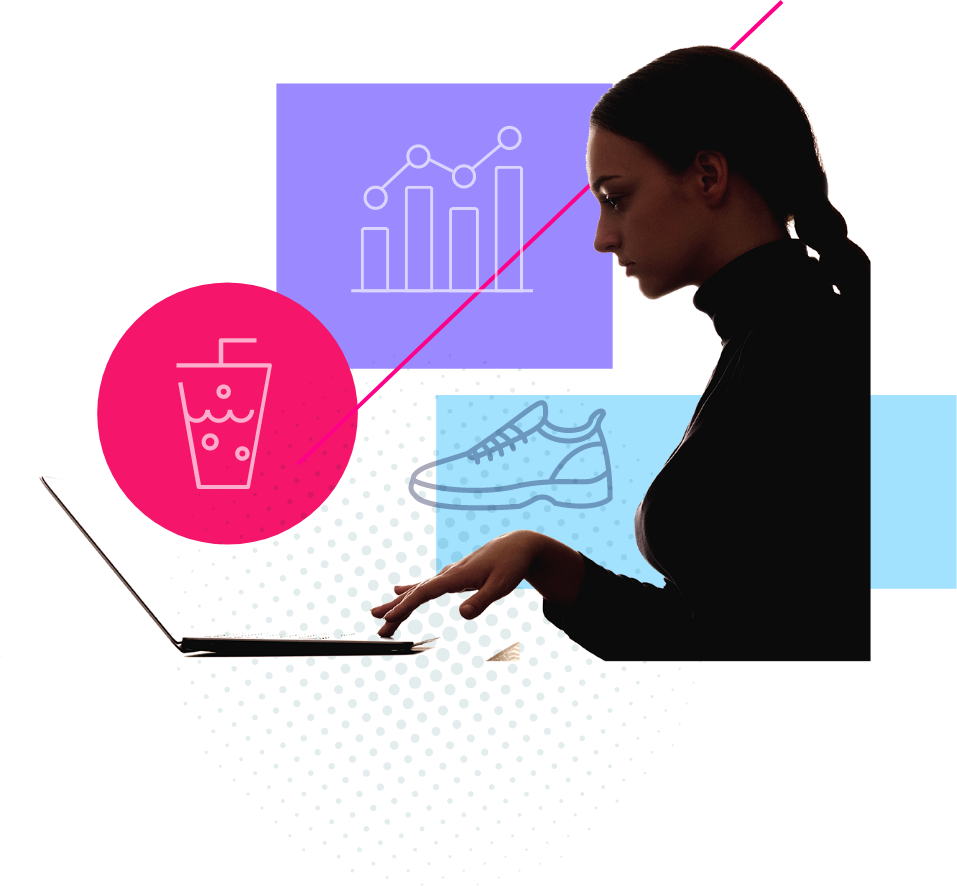 Our product innovation allows you to…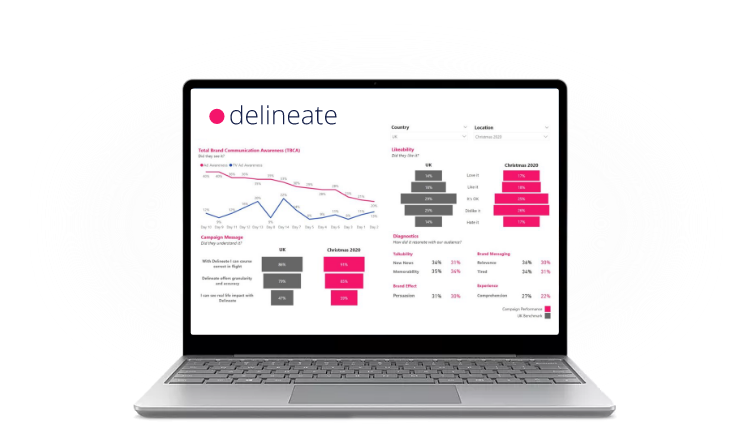 Have real-time diagnostics, our technology automates campaign evaluation to measure ads in-flights
End-to-end campaign management, track the entire lifestyle of an ad using our platform
Agile measurements, launch campaign tracking when it's needed using daily data capture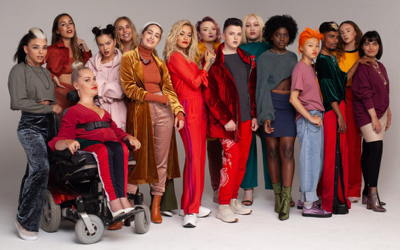 Why you should use brand tracking
Are you new to brand tracking and not sure where to start? Brand tracking is a great tool to use to find out from consumers how your brand is performing and how to make essential changes.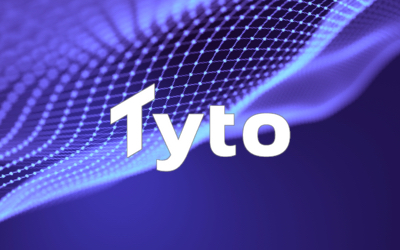 Your guide to brand tracking
If you're new to brand tracking then this is perfect for you to use as a beginners guide.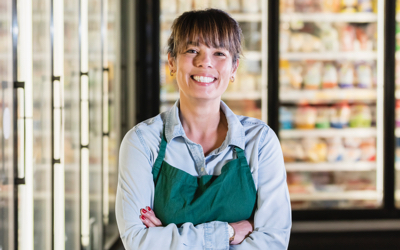 Who else uses brand trackers? 
Many companies use brand trackers within their insights and marketing teams. Hear from one of our clients, Ancestry to find out how it works.