Instant brand tracking
Segment audiences & track brand equity in real-time

One powerful audience platform
Connected audience insights across the marketing funnel

Rapid campaign action
Measure campaigns in-flight and take action
Accurate data with in-depth insight
13 countries:
US, UK, Germany, France, Spain, Belgium, Netherlands, Ireland, Portugal, Sweden, Norway, Denmark and Finland
Over 30,000 interviews per quarter
Data is representative of the national populations of each country, based on age, gender and region
150 million data points per quarter
General attitudes and behaviours, category purchase and consumption, brand funnel metrics and campaign measurement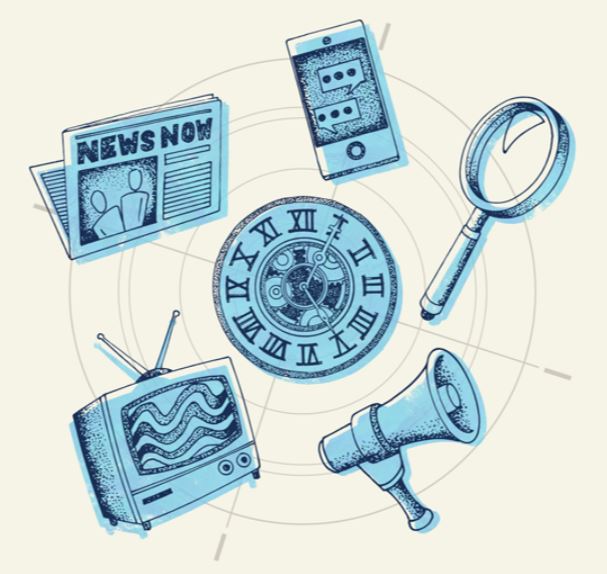 End-to-end insights into audiences and brands
chloe is always-on, collecting the views and opinions of consumers, to help marketers plan, activate and evaluate campaigns.
chloe enables you to:
Segment and profile audiences
Track brand equity in real-time
Measure and course correct campaigns in-flight
Understand the path to purchase, triggers and barriers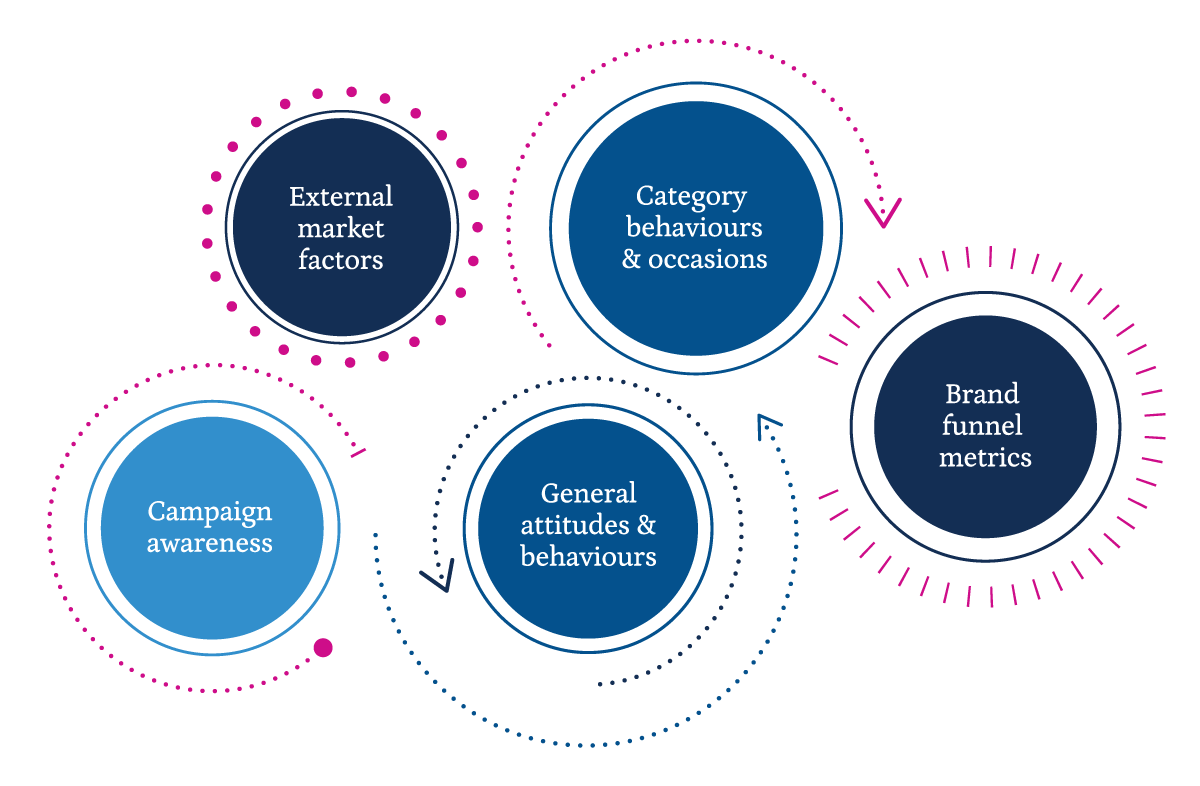 chloe connects data in one always-on platform
Powerful data in one easy-to-use platform, presented in a range of customisable views.
Always-on, user friendly and intuitive self service platform
Choose out-of-the-box, or simple-to-build custom reports
Multiple sharing options e.g. PDF and Excel
Integrates with enterprise data tabulation software
Scalable across markets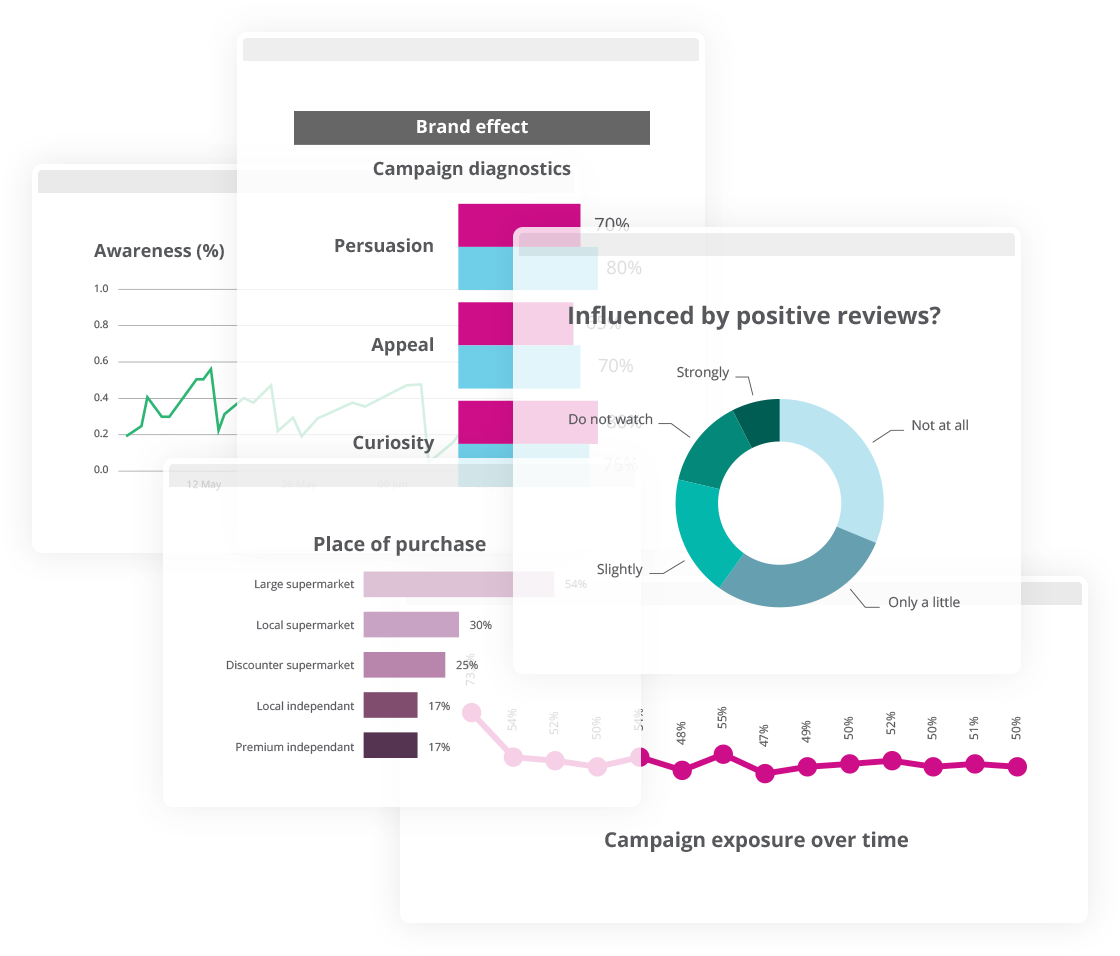 chloe is supported by a dedicated client success team

Our mission is to put better data and meaningful insights into the hands of every marketer. chloe is simple and easy to use, but should you require any assistance, our dedicated account team are on hand to help you extract maximum value through chloe. 

Newsletter

+44 (0) 333 939 8381

Email

London | Manchester