We're on a mission to revolutionise the way brands conduct survey research.
For the first time, brands can now experience survey-based brand tracking, campaign evaluation and product innovation at the same speed as social or search data.
Delineate Proximity is an end-to-end Research Technology platform that enables you to:

Design
Design surveys quickly from a library of best practice examples

Collect
Collect responses from leading sample marketplaces
Transform
Transform and process tracking data in real time

Curate
Curate data into information to help answer business questions

Expose
Expose data in the format that works best for you

Embed
Embed data into business processes, systems, and BI tools
The platform is pre-configured to rapidly onboard clients, but also offers a high degree of customisation. It connects live and direct to consumers around the world and is currently available in over 130 countries. 
By removing the need for manual sampling, data processing and tabulation, marketers can now experience the benefits of both robust survey research methodology and big data thinking in one platform.
Get closer to the moments that matter, with Delineate Proximity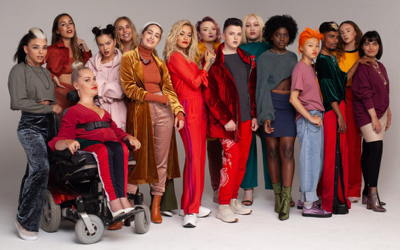 Why you should use brand tracking
Are you new to brand tracking and not sure where to start? Brand tracking is a great tool to use to find out from consumers how your brand is performing and how to make essential changes.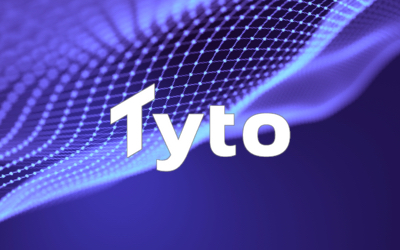 Your guide to brand tracking
If you're new to brand tracking then this is perfect for you to use as a beginners guide.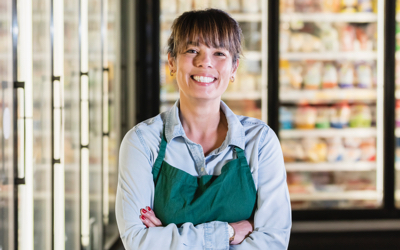 Who else uses brand trackers? 
Many companies use brand trackers within their insights and marketing teams. Hear from one of our clients, Ancestry to find out how it works.