Remember when your brand tracking was reported every quarter, or even twice a year?
We've revolutionised brand tracking surveys by designing an always-on technology platform, Delineate Proximity – an end-to-end survey supply chain.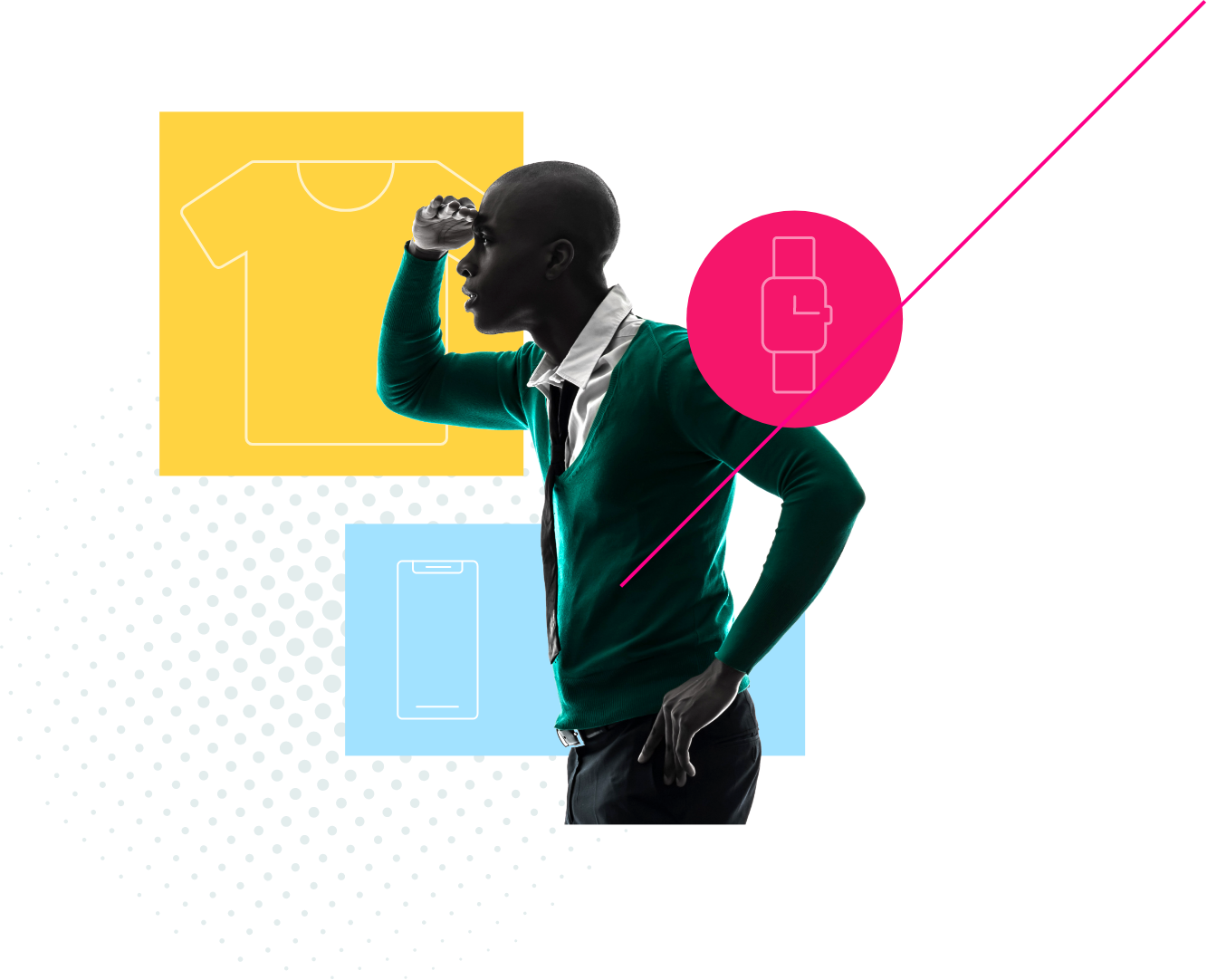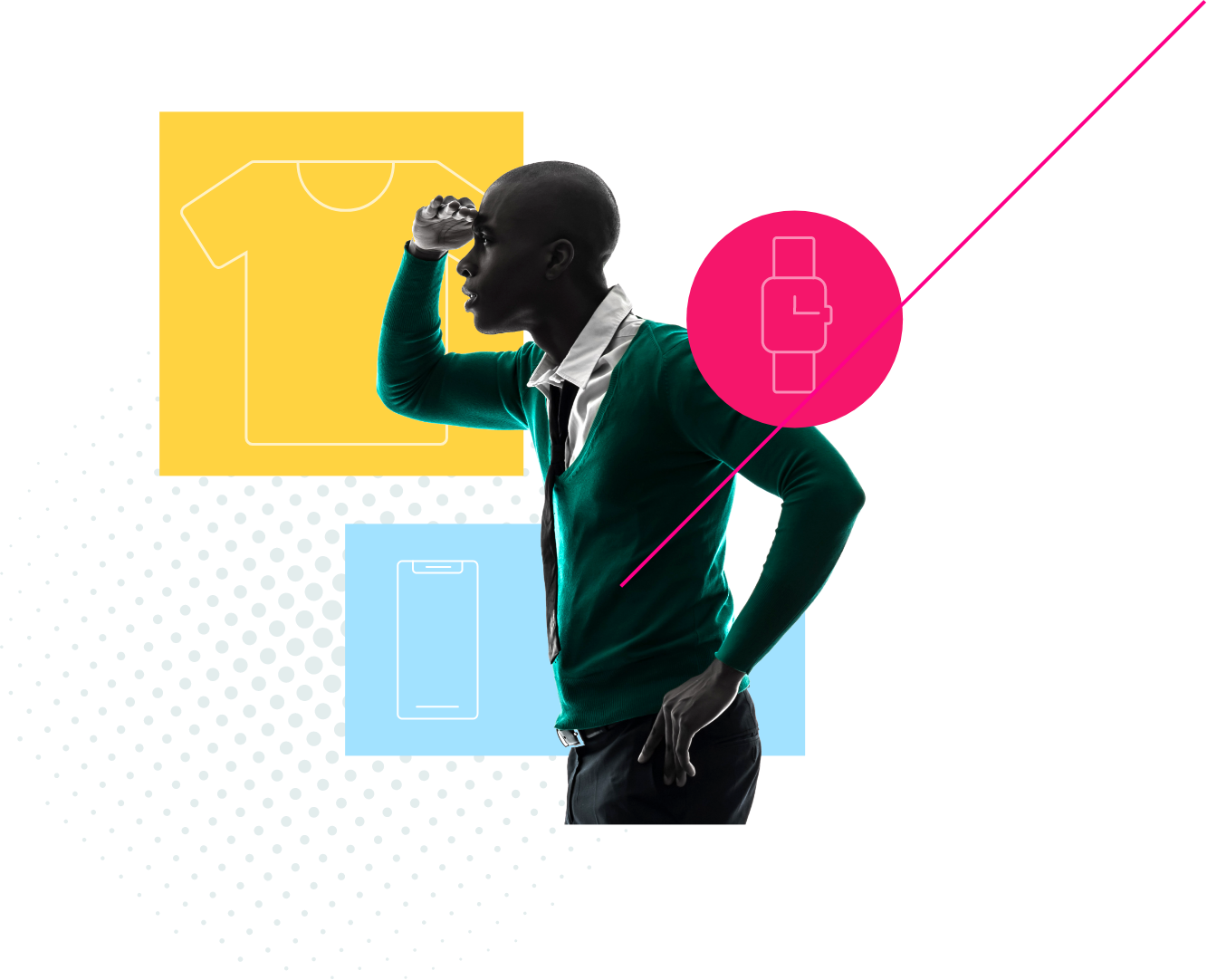 Reviewing your campaign in the rear-view mirror is history. Literally. Why be three months late when you can test or measure your marketing effectiveness in real time?
We've revolutionised campaign evaluation by making your data timely, relevant and actionable – delivered by our technology platform, Delineate Proximity.
Our brand tracking solution allows you to…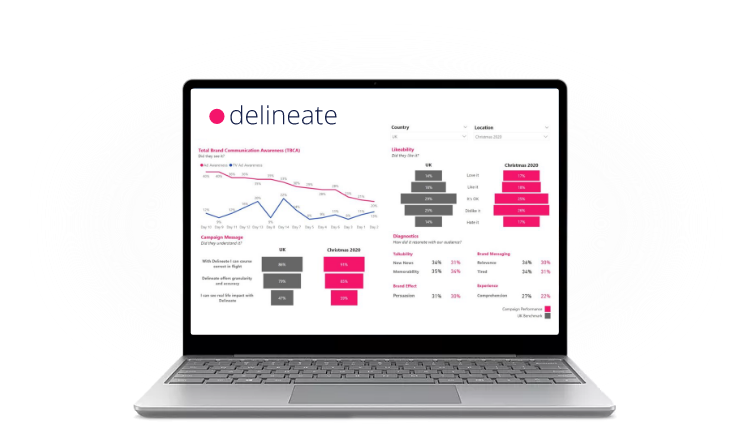 Manage your brand equity and reputation in real-time
Understand consumer perceptions of you and your competitors
Evaluate the short- and long-term effects of brand communications
See daily updates so you can understand changes as they happen
Identify growth segments using the Brand Engagement Profile

The platform is pre-configured to rapidly onboard clients, but also offers a high degree of customisation. It connects live and direct to consumers around the world and is currently available in over 130 countries. 
Delineate Proximity delivers a level of sophistication not available previously. It's brand tracking for the 21st century.
Let's talk about how we can help your business revolutionise the way brand tracking is done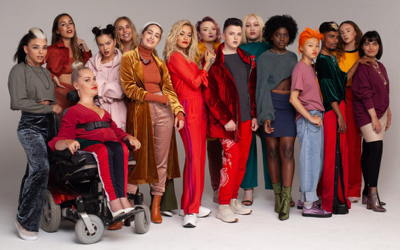 Why you should use brand tracking
Are you new to brand tracking and not sure where to start? Brand tracking is a great tool to use to find out from consumers how your brand is performing and how to make essential changes.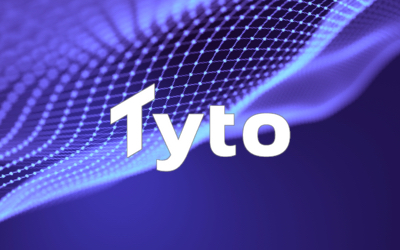 Your guide to brand tracking
If you're new to brand tracking then this is perfect for you to use as a beginners guide.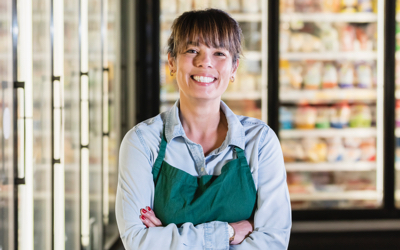 Who else uses brand trackers? 
Many companies use brand trackers within their insights and marketing teams. Hear from one of our clients, Ancestry to find out how it works.