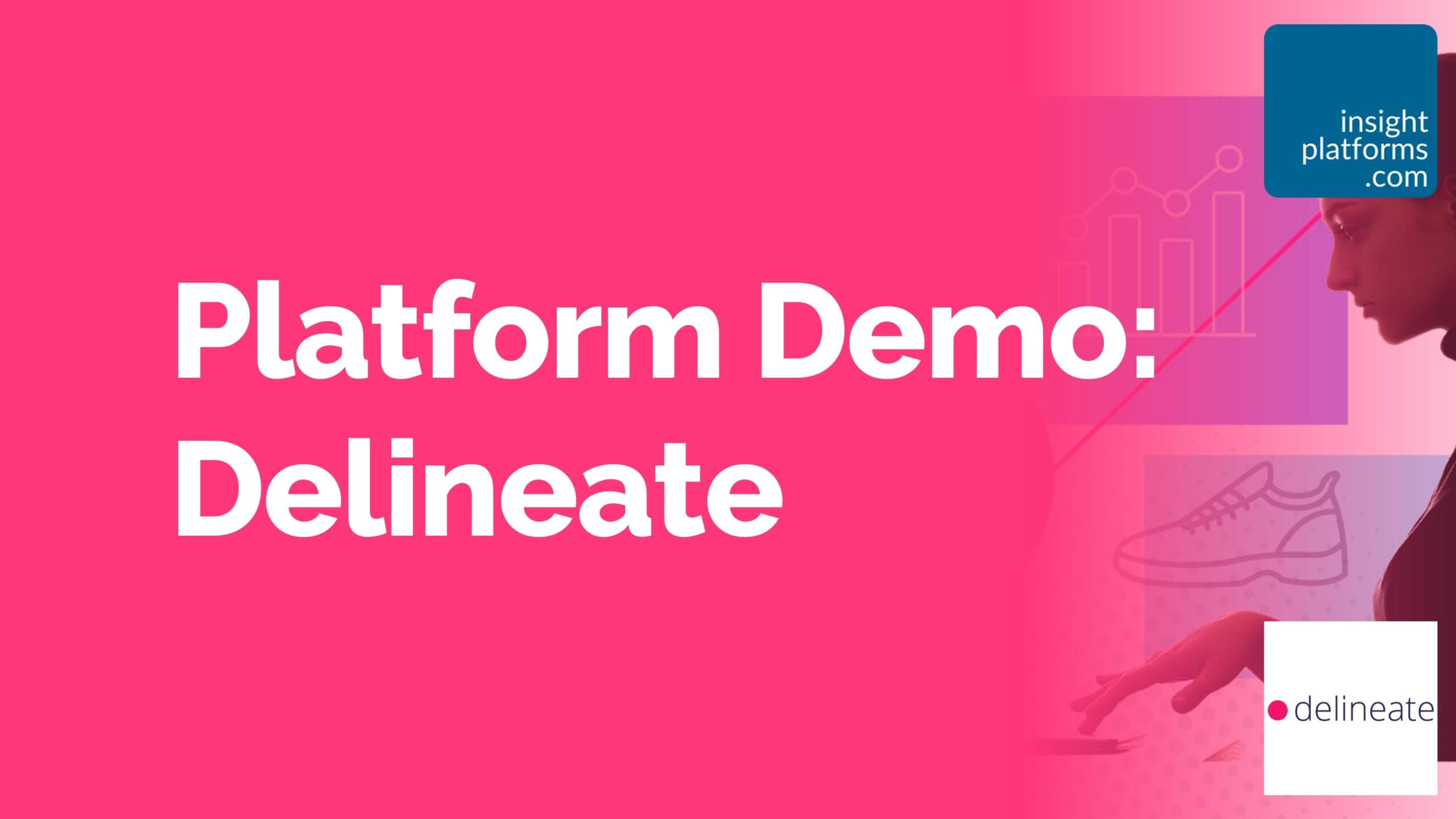 Last week our Founder, James 'JT' Turner and CEO, Ben Leet conducted a live demo of our platform, hosted by Insight Platforms.
Our Delineate Proximity® platform provides real-time data, insight and intelligence to brands, revolutionising the way marketers can draw actionable insights from survey data.
It dramatically enhances your ability to react, make smart decisions, and stay ahead of your competitors.
If you missed our live demo, you can watch the recording below.
If you have any questions please get in touch